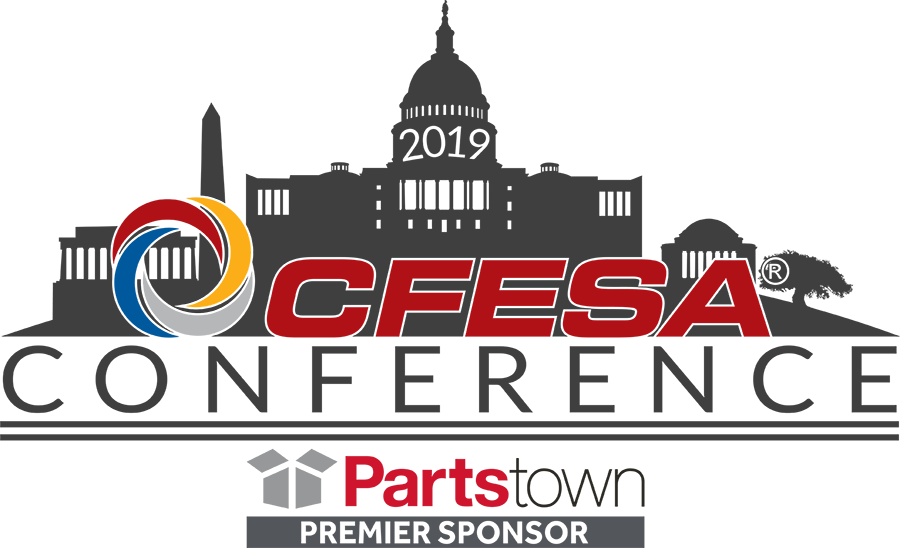 2019 CFESA CONFERENCE
SPONSORSHIPS
Conference sponsorships are what makes the event itself possible. If you are interested in becoming a sponsor, please review the information below and register using the form at the bottom of the page.
If you have any questions contact Stephen at smedlin@cfesa.com or by phone at 336.346.4700.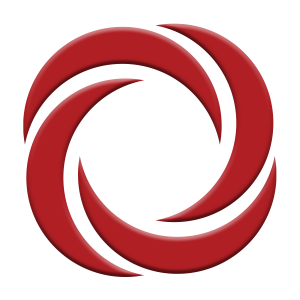 Red Sphere
Level
Sponsorship
~~THIS LEVEL IS SOLD OUT~~

Sponsorship Signage at the registration desk (1 6′ pop-up displaying both Red Level Sponsors)
Recognition on table cards at both lunches (both Red Level Sponsors on cards)
Company logo printed on swag bags
Recognition on the CFESA website with company logo and link
Recognition on CFESA's Social Media outlets
Recognition on the 2019 CFESA Conference app
Recognition on video displays at various points throughout the conference
Recognition from the podium during the 2019 CFESA Awards Banquet
Recognition in CFESA Magazine Conference Edition
Recognition in CFESA Conference email updates leading up to the conference
Sponsorship level recognition ribbons on all company attendee badges
Swag Bag item contribution (must be approved by CFESA HQ)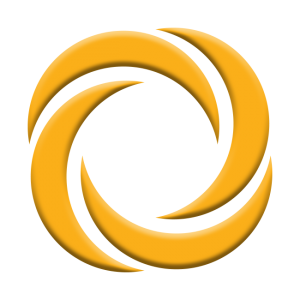 Yellow Sphere
Level
Sponsorship
Recognition on table cards at breakfast (all Yellow Level Sponsors on each card)
Recognition on the CFESA website with company logo and link
Recognition on CFESA's Social Media outlets
Recognition on the 2019 CFESA Conference app
Recognition on video displays at various points throughout the conference
Recognition from the podium during the 2019 CFESA Awards Banquet
Recognition in CFESA Magazine Conference Edition
Recognition in CFESA Conference email updates leading up to the conference
Sponsorship level recognition ribbons on all company attendee badges
Swag Bag item contribution (must be approved by CFESA HQ)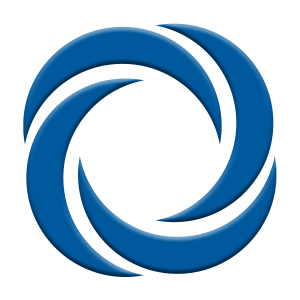 Blue Sphere
Level
Sponsorship
Recognition on the CFESA website with company logo and link
Recognition on CFESA's Social Media outlets
Recognition on the 2019 CFESA Conference app
Recognition on video displays at various points throughout the conference
Recognition from the podium during the 2019 CFESA Awards Banquet
Recognition in CFESA Magazine Conference Edition
Recognition in CFESA Conference email updates leading up to the conference
Sponsorship level recognition ribbons on all company attendee badges
Swag Bag item contribution (must be approved by CFESA HQ)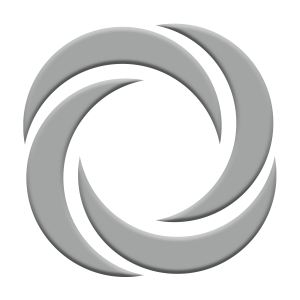 Grey Sphere
Level
Sponsorships
Golf Hole Sponsor
&
Beverage Cart Sponsor
Recognition on the CFESA website with company logo and link
Recognition on CFESA's Social Media outlets
Recognition on the 2019 CFESA Conference app
Recognition in CFESA Magazine Conference Edition
Recognition in CFESA Conference email updates leading up to the conference
Golf Swag Bag item contribution (must be approved by CFESA HQ)