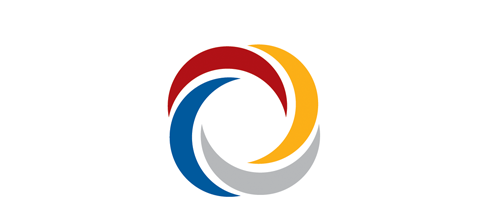 Join hundreds of the industry's top Service Agents, Manufacturers, and Industry Affiliated Companies by becoming a CFESA Member
A few of the benefits of becoming a CFESA Member:
Technician Certification
Company Certification (Voting Members)
CFESA Online Membership Directory listing
Access to the CFESA Parts Network
CFESA Magazine
Networking Oppertunities
Member only events
CFESA Documents Library
Discounts on:
All CFESA Training & Seminars
CFESA Annual Conference
All items in the CFESA Store
Magazine Advertising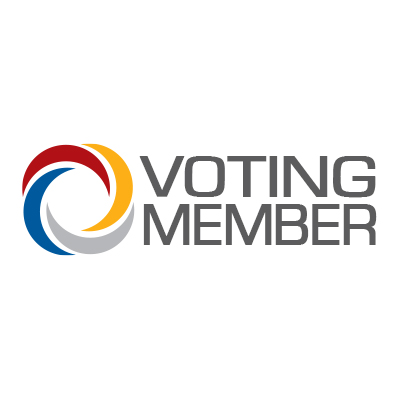 Any firm, partnership or corporation actively engaged in the business of servicing, both on site and in the shop, commercial foodservice equipment (i.e., repairing, maintaining and providing replacement parts and accessories for foodservice equipment commonly found in restaurants, Institutions, Health Care, Hospitals, Government and Corporate Food Service Operations) shall be eligible for membership as a Voting Member of this association
The first step to becoming a  CFESA member is submitting an application. 
You must submit the application that corresponds with the Membership Category your company is eligible for.
Members that manufacturer commercial food service equipment are categorized as Associate Members. Please download the Associate Member application or visit the Associate Member page for more information.

If your company services commercial food equipment there are two categories you may qualify for depending on the following requirements:

The firm, partnership or corporation, or its designated representative, must have a minimum of three (3)
years' experience servicing commercial foodservice equipment.
The firm has a current written service agreement
with at least five (5) manufacturers of foodservice equipment, or represent five (5) manufacturers of
foodservice equipment through a subagent agreement with the manufacturer's authorized service agency.
The firm's primary purpose of existence is the distribution of quality parts and service in the commercial food industry.
Majority ownership of the firm is not held by any restauranteur or other foodservice facility which could qualify for
another membership category and that 75% of the member's business be derived from parts and service.
The firm maintains its business in a recognized commercial facility which allows for walk-in trade.
The firm is recommended by a current Voting Member in good standing.

If your company meets all of these requirements, you are eligible for Voting Membership.

If your company does not meet these requirements, you are eligible for Affiliate Membership.

Restaurants and facilities with in-house technicians join CFESA as Affiliate Non-Service members. Please download the Affiliate Member application or visit the Affiliate Member page for more information.

There is a growing need in the industry to educate in-house staff on the maintenance and repair of foodservice equipment. Many institutions such as universities and school systems have come to realize that proper training reduces downtime, repair costs, and the number of calls to outside service agents.

CFESA also has members from other industries that support our sector of foodservice including software, chemical, and marketing companies. These companies are categorized as Affiliate Non-Service Members.