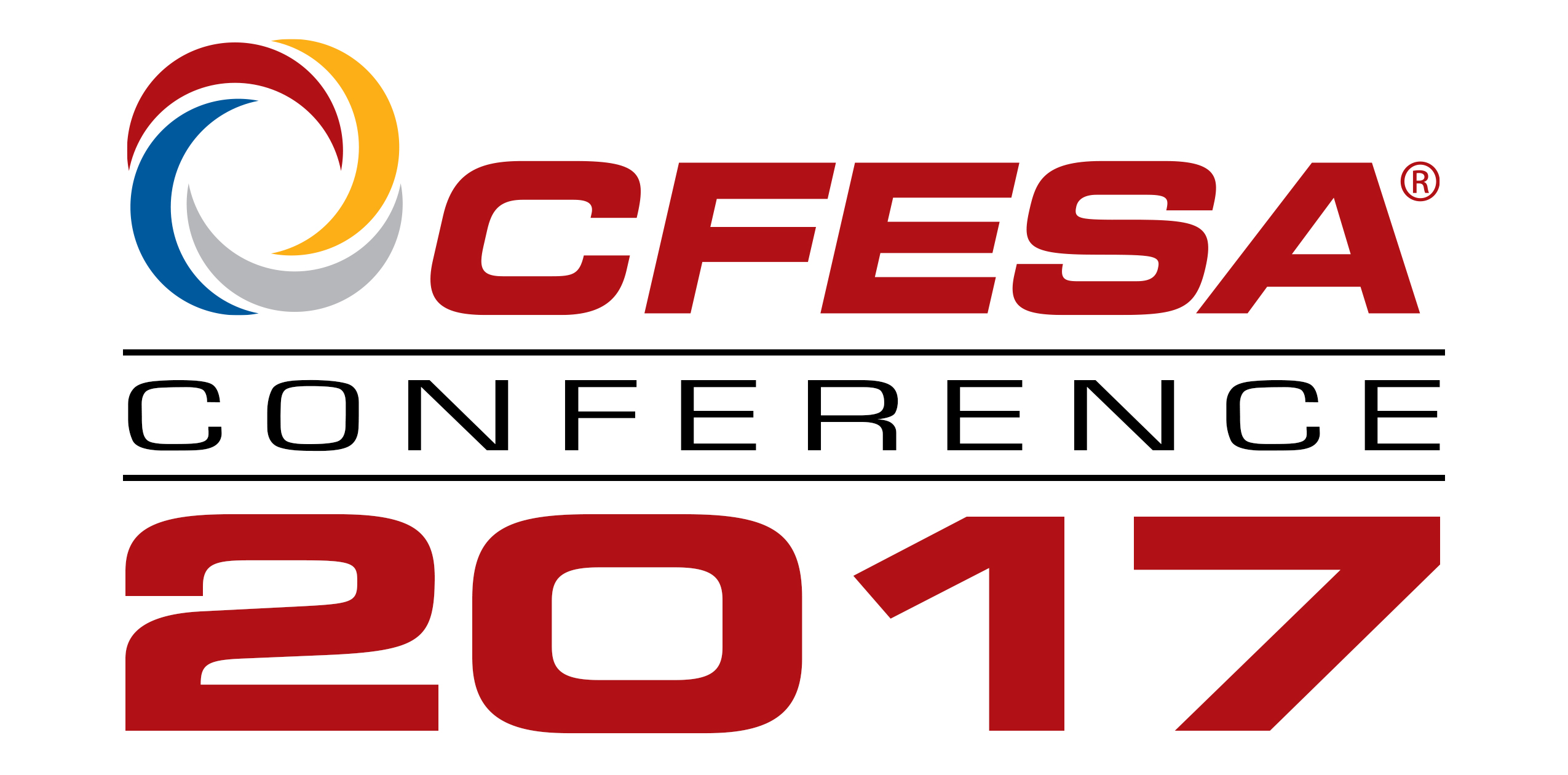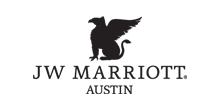 The JW Marriott Austin hotel brings an unparalleled upscale hotel to downtown Austin. Situated in the heart of the city, our hotel in Austin, TX is just a 15-minute drive from Austin International Airport. Here, you'll experience the quiet luxury of a JW Marriott hotel with 1,012 elegant, oversized guest rooms, countless amenities and a superior location near some of the best attractions and entertainment options Austin has to offer – including the Sixth Street Entertainment District, South by Southwest Music Conference and Festival, Austin City Limits Music Festival, University of Texas and the Texas State Capitol. This Austin hotel features more than 120,000 square feet of flexible meeting and event space and easy access to the Austin Convention Center – just two blocks away. And both business and leisure travelers alike will appreciate the variety of on-site restaurants, extensive state-of-the-art fitness center, outdoor pool and deck and brand new Spa by JW!
Room Block is full.
Hotel Cut-off Date: September 11, 2017
Registration Cut-off: Friday September 15, 2017
Please follow link for more details on registration.
There will be a $150 fee assessed to each individual who registers after the cut-off date of Sept. 15th.
TUXEDO RENTAL INFORMATION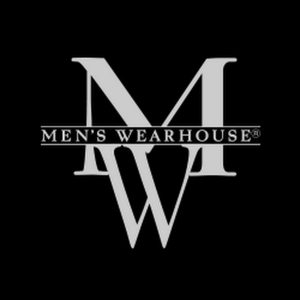 Tuxedo Rental Information
If you would like to rent a tuxedo for the awards ceremony, CFESA has coordinated with Men's Warehouse in Austin to have items delivered and picked up from the JW Marriott.
Simply contact any Men's Warehouse location and make arrangements using
Group Code # 7591252
Deadline is October 9th.
Keynote Speaker: Jason Dorsey
The Center for Generational Kinetics
Jason Dorsey is the leading Millennials and Gen Z researcher and speaker. He has been featured on 60 Minutes, 20/20, The Today Show, and over 100 more TV interviews. His passion is solving tough generational challenges for organizations and leaders.
Acclaimed Speaker
Jason has received over 1,000 standing ovations from audiences as large as 16,000. He brings a new approach to generations based on his breakthrough research. He's funny, too. Just ask his mom. A key takeaway: Generations are not a box, but powerful clues that drive measurable results. More sales. Better leaders. Faster innovation.
Bestselling Author
Jason wrote this first bestselling book at age 18. His newest bestseller is Y-Size Your Business which solves the biggest challenges within a multi-generational workforce.
Millennials Researcher
Jason is Chief Strategy Officer at The Center for Generational Kinetics. He leads research for companies and organizations around the world. The diversity of his clients allows him to uncover trends early so you stay ahead of the curve.
Keynote Speaker: Bryan Dodge
Dodge Development, Inc.
A native of Colorado Springs, Colorado, Bryan Dodge began his career in agricultural sales after graduating from the University of Nebraska. His desire to excel led him to become an avid student of success habits and leadership principles. After an award-winning career in sales, this same avid study, now a lifelong passion, changed his life and eventually launched his speaking career.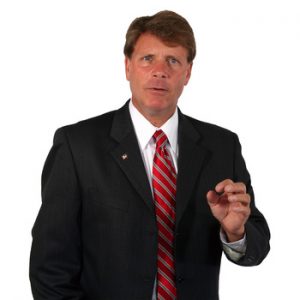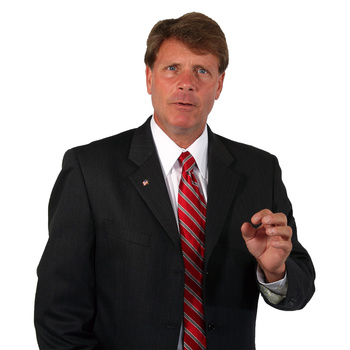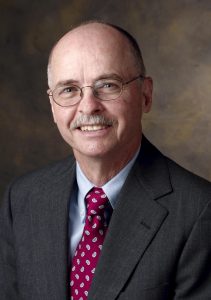 Dr. Albert Bates
Chairman, President, and Founder
of the Profit Planning Group
Dr. Albert D. Bates, Chairman and President, is the founder of the Profit Planning Group, a research and executive education firm headquartered in Boulder, Colorado. The firm works exclusively in the area of corporate financial planning.
He makes approximately 100 presentations each year on topics such as Improving the Bottom Line, Getting Serious About Profit, Doing More with Less, and Pricing for Profit. He also provides strategic direction for the firm's investigation into profitability research for over one hundred different trade associations.
He has written extensively in both the professional and trade press, including the Harvard Business Review, the California Management Review and Business Horizons. In addition, he writes the quarterly Profit Improvement Reports for the firm's trade association clients.
Dan Dibeler, K&D Factory Service
Mandatory Parts Impact Study
This presentation will explore the actual cost associated with maintaining manufacturers mandatory stocking lists.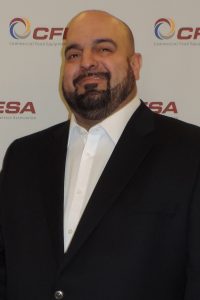 2017 Tentative Agenda (subject to change)
---
Monday October 16, 2017
7:00 am – 8:00 am
Breakfast & Vendor Fair
8:15 am – 9:30 am
CFESA Service Agents Meeting
8:15 am – 9:30 am
NAFEM Service Managers Meeting
9:30 am – 9:50 am
Morning Networking Break
10:00 am -11:30 am
CFESA/NAFEM Liaison Committee Meeting
11:30 am – 12:30 pm
Lunch & Vendor Fair
12:45 pm – 2:15 pm
Committee Meetings
~Business Technology
~Education Training
~Marketing
`Membership Services
2:30 pm – 3:30 pm
CFESA Board Meeting
3:45 pm – 4:45 pm
Regional Roundup
5:00 pm – 6:00 pm
Opening Reception
Tuesday October 17, 2017
7:00 am – 8:00 am
Breakfast & Vendor Fair
8:15 am – 10:00 am
Membership Meeting & Elections
10:00 am – 10:30 am
Morning Networking Break
10:45 am – 11:45 am
Profit Planning Review – AL Bates, Profit Planning Group
12:00 pm – 1:00 pm
Lunch & Vendor Fair
1:15 pm – 2:15 pm
Mandatory Parts Impact Study – Dan Dibeler, KD Parts & Service
2:30 pm – 3:30 pm
Part One: The Ideal Solution; Insuring Sustainable Growth in a Competitive Market – Bryan Dodge, Dodge Development
3:45 pm – 5:00 pm
YEC (Young Executive Council) Meeting
5:30 pm – 6:30 pm
Cocktail Reception
6:30 pm – 8:00 pm
Awards Banquet
Wednesday October 18, 2017
7:00 am – 8:00 am
Breakfast & Vendor Fair
8:15 am – 9:15am
Part Two: The Ideal Solution; Insuring Sustainable Growth in a Competitive Market – Bryan Dodge, Dodge Development
9:30 am – 10:15 am
CFESA Listens (Our version of Ted Talks)
Steve Snower, Parts Town
Jennifer Davis, Davisware
Brock Coleman, CKPS
10:15 am – 10:25 am
Morning Network Break
10:30 am – 11:30 am
Closing Speaker:
Jason Dorsey
The Center for Generational Kinetics
1:00 pm
Golf Tournament
1:00 pm
Bike Tour
6:30 pm – 7:30 pm
Closing Reception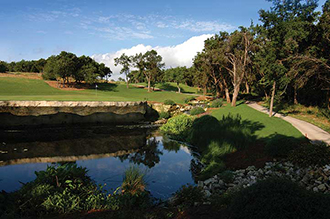 Golf Tournament at Falconhead Golf Club
Falconhead Golf Club opened in 2003, an incredible addition to Austin golf. Laid out by the experts from the PGA Tour Design Center, our public daily-fee course offers golfers a taste of the quality golf that pro players contend on in one of the most beautiful areas of Texas, the rolling terrain of the Central Texas Hill Country in and around Austin.
The vision of their architects was to fit Falconhead lovingly into the gentle ups and downs of its site west of Austin. They kept all the flavor of this unique land shaded by gnarled trees and crisscrossed by meandering streams and creeks. The Tour's seal of approval means that they offer you the kind of excitement you would expect to find at a tournament-level course, combined with a chance to succeed no matter what your skill level. They have five sets of tee box to provide you with exactly the kind of round you want to play.
Electric Bike Tour
See the beauty of Lady Bird Lake on this invigorating bike tour through the heart of downtown Austin. Your tour guide will point out the various landmarks both on the Austin skyline and along one of Austin's many beautiful trails.
LENGTH: 1 hour each tour
MAXIMUM GROUP SIZE: 40 people
TOUR INCLUDES: Guided bike tour around Lady Bird Lake, bike rental, training, & bike safety equipment.
NOTES: Guests are to wear close-toed shoes and comfortable active clothing. We also suggest to dress appropriate to the weather conditions.