CFESA GLOBAL
TRAINING FACILITY
Training Facility Information
Several of CFESA's Associate Members already utilize the facility for training. With four fully functional test kitchens and a conference room, we can easily host up to five separate classes at a time.
If you are interested in utilizing this facility for your own training please contact Linda Riley at Lriley@cfesa.com.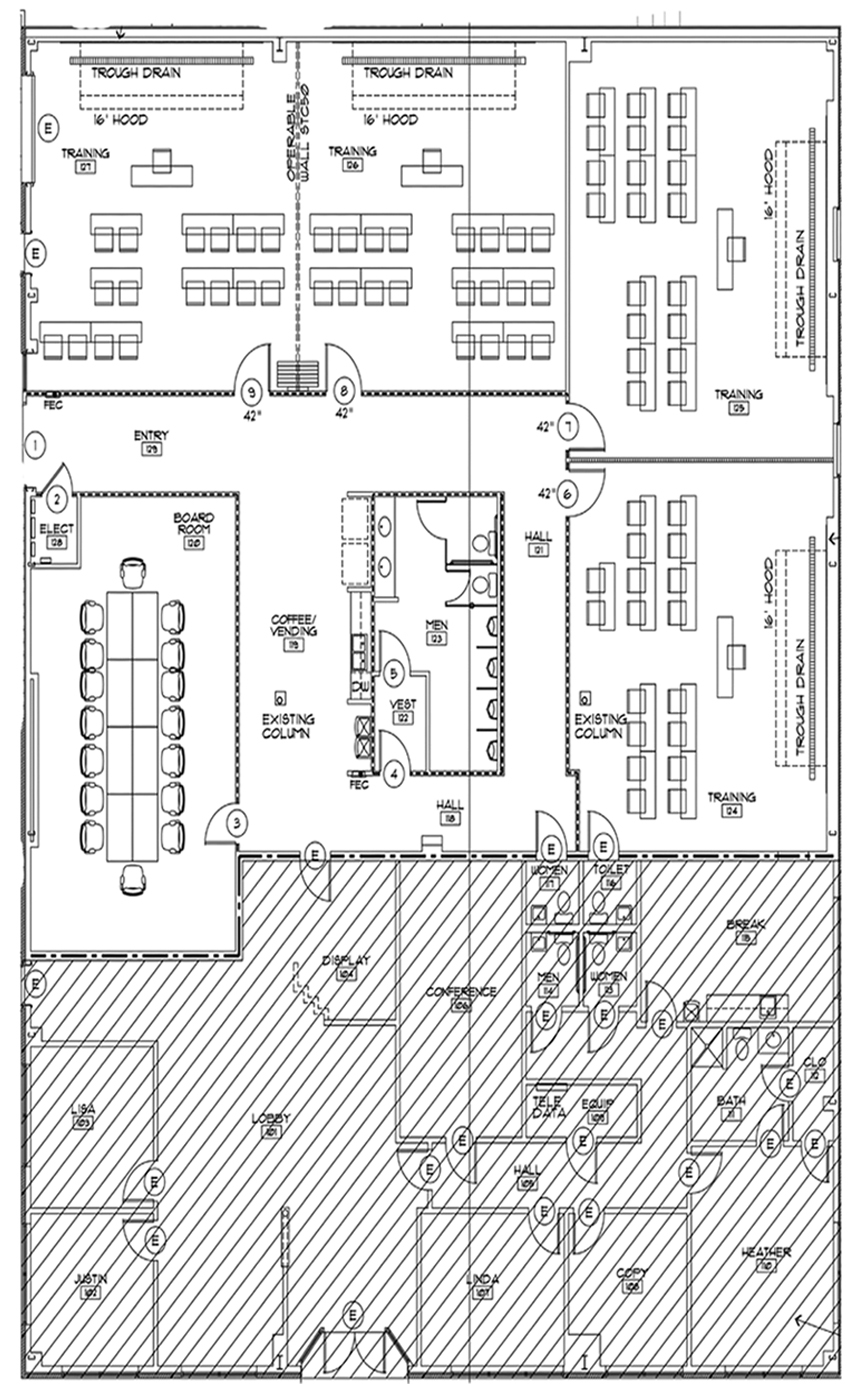 The CFESA Global Training Facility has over 3200 square feet of space that can be utilized for any type of training. From basic maintenace and repair of commercial food equipment, familierizing operators with a new product line, or even a classroom format where attendees can sit and learn anything from software to soft-skills.
Specifications of Test Kitchens
This list details all equipment and connections available in each of our four test kitchens. CFESA can also supply audio and video components to fit your needs. (Full Specifications available soon)