Claim Your Member
Directory Listing
Follow these steps to claim your company's directory listing
Create your account
Create a profile which will give you access to update and manage your Online Member Directory listing.
Create and enter a username

Enter your email address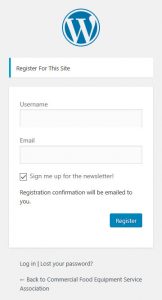 Check your email
Check your email for a message from website@cfesa.com with the subject line "Your username and password info."
Click on the top link in the email. This will take you to the password reset page.

Create a password
Create a secure password and enter it into the "New password" field.
A password at least 12 characters long is recommended but not required.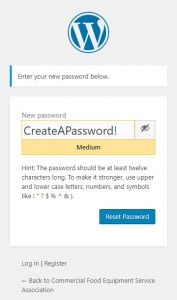 Log in to your account
Return to the Directory Admin Page and enter your email address and the password you just created.
Once you are logged in you should see a message that reads, "You do not currently have any listings in the directory."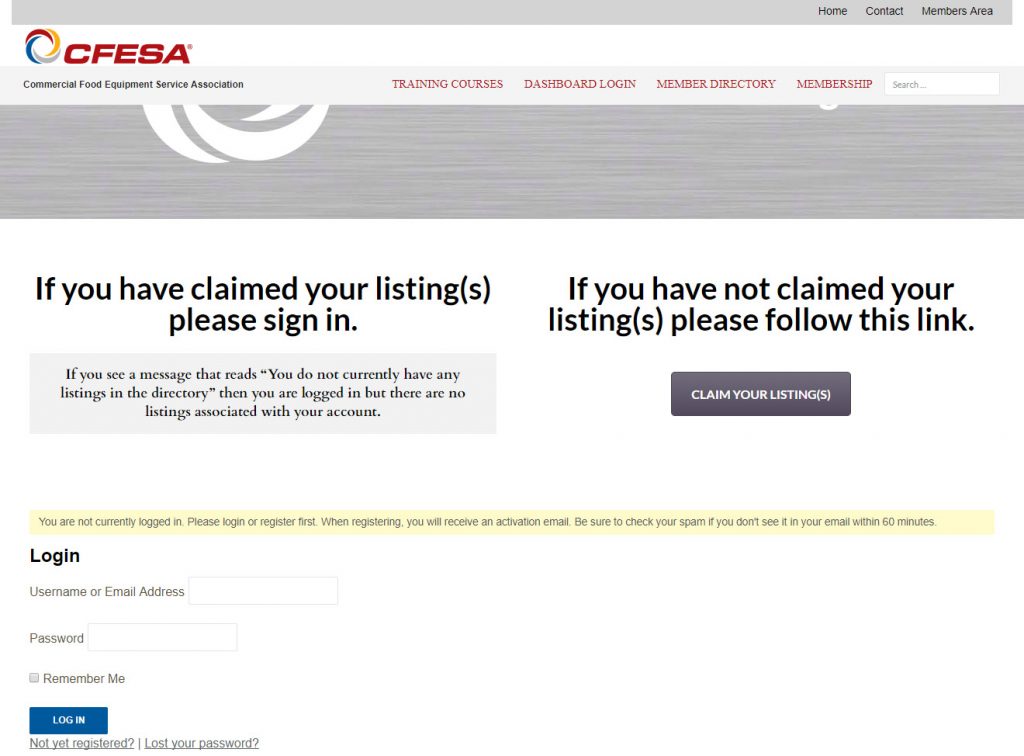 Claim your listing(s)
Locate your listing(s) in the Member Directory.
Click "Claim This Listing" in the upper right side corner.
Claim approvals may take 1 – 2 business days.
You will receive an email when your claim is approved.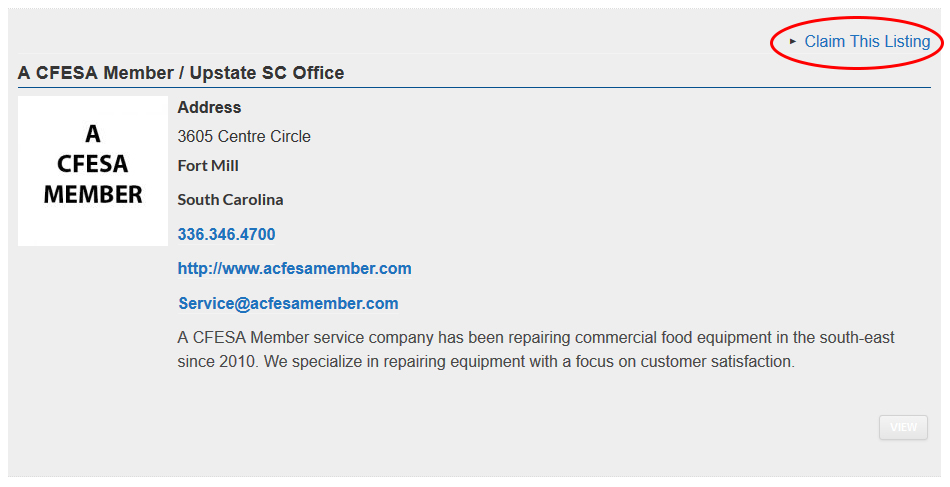 Update and verify your listing(s)
Now that your claim(s) have been varified and approved, you should see your listing(s) on the Directory Admin Page.
If you have not received an email and your listing(s) are not visible after 2 business days, please contact Stephen at smedlin@cfesa.com.