DAVID DUCKWORTH, PRESIDENTIAL CANDIDATE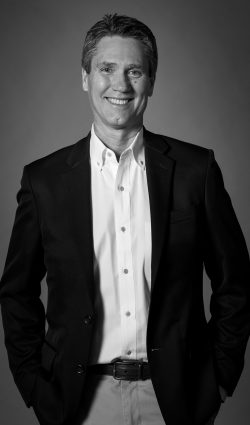 Can you provide some examples of how you feel your industry exposure, business background, and experience within CFESA will benefit the board and ultimately, the membership?
I have thirty-four years of experience in the food service industry working for CKPS. I started out as a technician and through dedication and hard work I have advanced to my current position as Director of Corporate Operations. I hold a CFESA Master Technician certification and I have twenty-five years of experience on CKPS's management team. Throughout my time with CKPS I have attended and completed several business and leadership programs. (CFESA management course, Rockefeller Habits, EOS, STAGEN, to name a few) I developed our training and recruiting program which has brought many new technicians into the industry in the last ten years. I helped develop and continue to maintain our dispatching/CSR and electronic field service software. My involvement with CFESA has consisted of being a speaker and panelist at conferences, I have written articles and been interviewed for CFESA Magazine and other trade publications such as FES and FER. I am a CFESA Certified Trainer and donate my time when needed for that program. I have been an active committee member for many years and now a Board member for the last seven years. I currently serve on the NSC One Voice council, and newly formed Rational Service council. The CFESA Board members have demonstrated their confidence in my abilities and voted to appoint me as Secretary to fill a vacancy in 2019 and this year appointed me Vice President. It has been an honor to have been selected to represent CFESA and I want to continue as President of the association to work with others in our industry to guide CFESA into the future.