Listed below are the candidates for the 2021 CFESA elections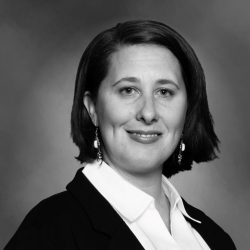 I think having someone who is NOT a business owner or CEO adds a different perspective. I also think being a woman under 40 adds diversity. I have been in the industry my whole life, but worked within the industry for 20 years.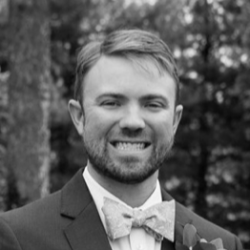 Nathan Miller - Coastline Cooling
My father has been in this industry since he was 16 years old. I grew up in the warehouse of his business as a boy and have since developed a network of friends across our industry. I speak with and help reps, dealers, manufacturers,
distributors, service companies, and facility directors on a weekly basis. Because of my experience in this industry, my exposure to the 'five families,' and my background in HVAC/R + Food Equipment, I feel I can benefit CFESA and the Board.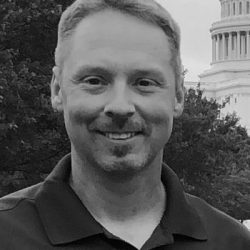 Robert Harris - Smart Care Equipment Solutions
I have been in the commercial kitchen service industry for 25 years. First serving as a technician and lead technician for 15 years. Moving into a branch manager role for 5 years. Then serving in various other management roles to include being the product owner and developing our technician service application. My current role is partnering with
manufacturers to ensure our customers and technicians have all the resources needed for quality service. I am also former military and enjoyed my time serving in the Marine Corps.
What I bring is a work ethic, a history of collaborating to find solutions to complex problems, an ability to visualize the larger picture, a willingness to find common ground while accomplishing the goal, the vision to think of new approaches and new ideas, and a good sense of humor. I am a doer, my record in and out of CFESA demonstrates that.
As a member and/or co-chair of the membership committee I have helped to develop and advance other members: I pushed for and led the ambassador program task force. I was part of the effort to realign the qualifications and points for company certification and recertification. I have brought forth many new ideas: I successfully pushed for and facilitated the task force that created the new regional meetings guide and most recently I advocated for the regional CFESA Cares ice breaker/networking charity events. I also organized and hosted a successful regional meeting (the reason why I formed and led a taskforce to create the guide)