E&S Industry Summit
THE FUTURE STARTS HERE
CFESA has worked closely with FEDA and NAFEM to bring you the E&S Industry Summit. This event which spans over the course of 5 days will bring together the equipment and service sides of the foodservice industry.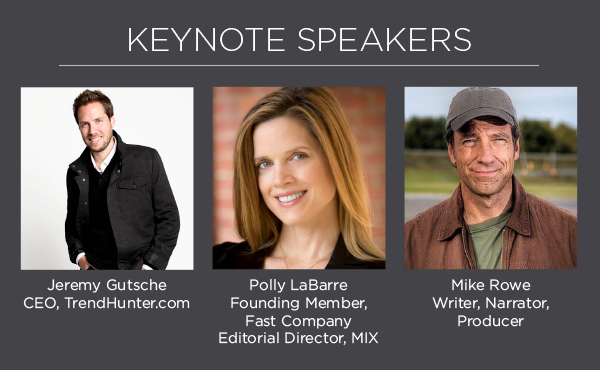 The Future Starts Here!
Innovative…Forward Thinking…Inspiring…
That's what foodservice equipment & supplies industry leaders get when three key organizations – CFESA, FEDA and NAFEM – come together in a ground-breaking industry summit March 21-25, 2018, at the JW Marriott Desert Springs Resort & Spa, Palm Desert, Calif.
Each group brings the best of their own annual meetings to this historic event.  Themed "The Future Starts Here," participants are guaranteed keynote, panel and roundtable discussions on trends, customer issues, marketing and value-added services – key building blocks for a strong and focused customer service team.  Never before have key channel partners come together to not only take a deep dive into issues, but to provide practical solutions for continued success.
Plenty of time has been set aside for learning and networking – key components of any industry gathering.  Join us in March for a slice of hospitality at its finest.