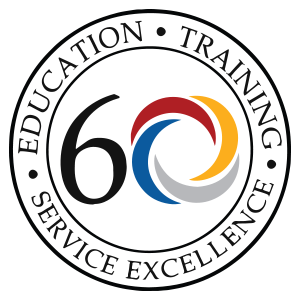 The 2024 CFESA Conference will take place at the JW Marriot in Savannah Georgia
October 6th – 8th, 2024
Mark your calendars!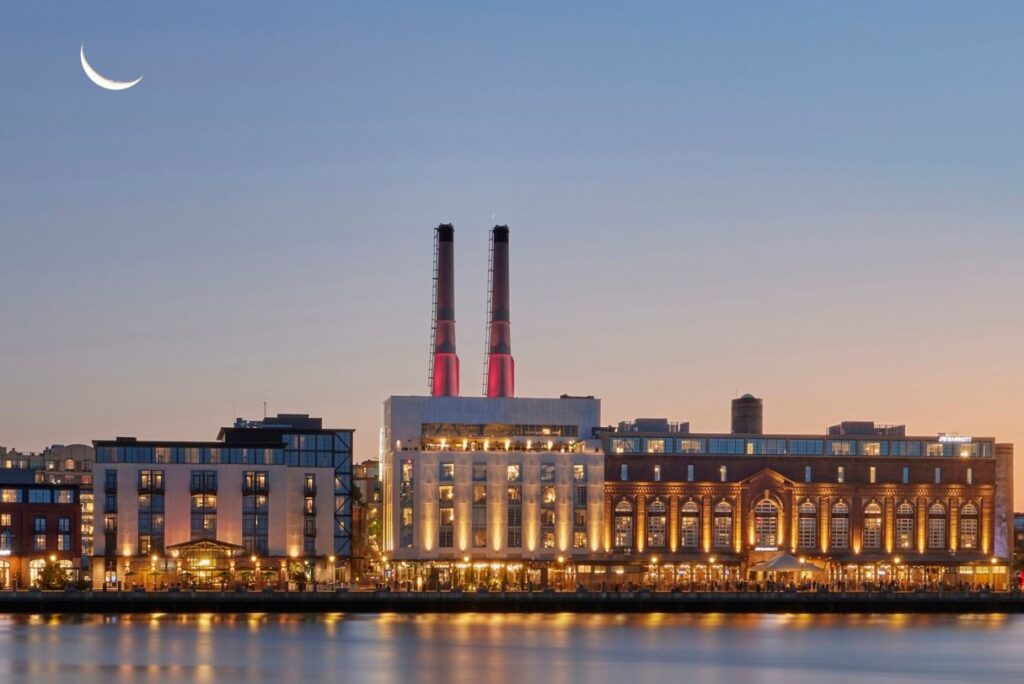 2023 CFESA Conference Recap
Scholarship Opportunities:
Service Hero Scholarship – This scholarship is for individuals looking to pursue or are currently employed as a commercial food equipment service technician. Those selected will be given $2,500 to go toward education and $1,500 worth of Klein Tools sponsored by AllPoints.
Support Hero Scholarship – This scholarship is for individuals working in a support staff role at a commercial food equipment service company. The individuals selected will receive $2,500 towards resources that will further develop their careers.
Foodservice Equipment Community Scholarship – This scholarship is provided by 5 CFESA member companies. Those selected for the scholarship will be given $2,500 to go toward education and $1,500 worth of tools. The Spring Foodservice Equipment Community Scholarship has been funded by: Auston Mealer's Restaurant Equipment Service LLC, Commercial Parts & Service Inc., Gary's East Coast Service, Vanco, and Windy City Equipment Service, Inc.
Eligibility Requirements:
To be considered, you must:
Be at least 17 years of age.
Have obtained or are working toward obtaining a high school diploma or equivalent.
Be interested in pursuing a job in or are currently employed in the commercial food equipment service industry.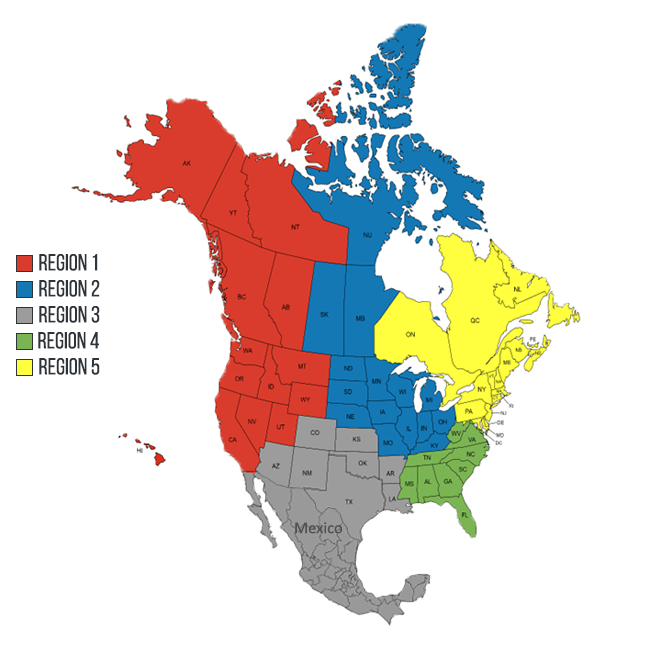 CFESA Regional Meetings are an excellent way to network, learn, and spend time with new and old friends. All Regional Meetings are free to attend for both members and nonmembers alike. We invite you to bring others and enjoy a day filled with learning and fun. Breakfast and Lunch are provided, thanks to our sponsors. We hope to see you at the Region 1 Meeting! Click the button below for more information and to register today!
Hoshizaki is Sponsoring a networking party with axe throwing after the meeting at Diamond Refrigeration. Details are located on the registration page!
Thank you Diamond Refrigeration for being the Region 1 Meeting Host.
November 9th Service Project:
Volunteering with the Ronald McDonald House of Oregon & SW Washington
1 pm – 4 pm
1700 NE Purcell Blvd
Bend, OR 97701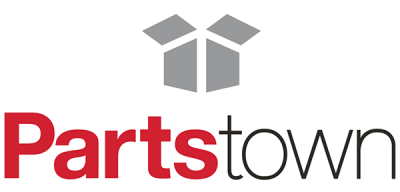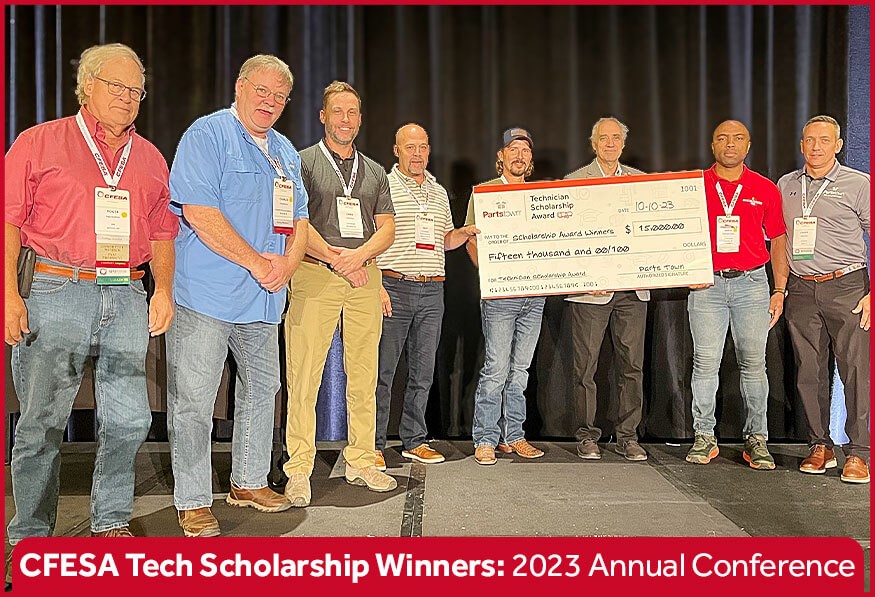 Winners received $1,000 for CFESA training and $500 cash.
Region 1:
Rox Services, Misael Flores-Ramirez
Superior Service, Scott Brown
Region 2:
Cones Solutions, Nicholas Ackerland
Eichenauer Services Inc, Gerardo Hernandez
Region 3:
Texas Restaurant Improvement, Cesar Acosta
Hawkins Commercial, Troy Hogoboom
Region 4:
Norwood's Commercial Appliances, Inc, Chip Norwood
Jones-McLeod, Chris McLeod
Region 5:
EMR, Roger Kauffman
Valley Service Inc, Shaun Dowd
Technician Certifications
September 2023
CSI Commercial Services Inc
CSI-Coker Service Inc
Clark Service Group
Commercial Kitchen Services
Fesco
Hagar Restaurant Service
Henny Penny
Horizon Equipment
Jenson Refrigeration Inc
Norwood's Commercial Appliances, Inc
Parts Town
RSI Refrigerated Specialist Inc
Smart Care
Whaley Foodservice