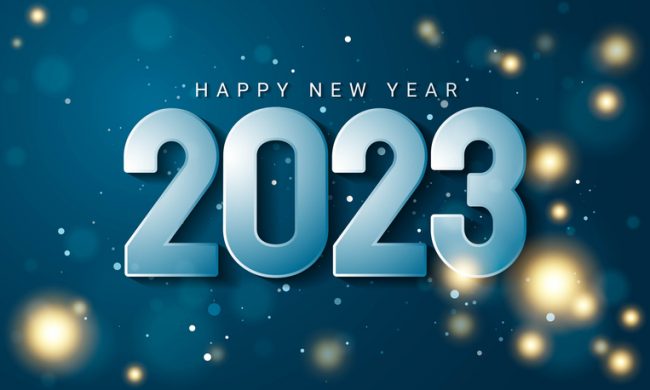 2023 marks CFESA's 60th anniversary!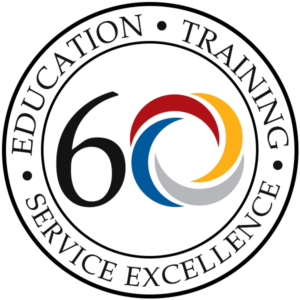 CFESA 2023 Regional Meetings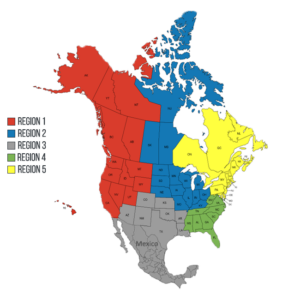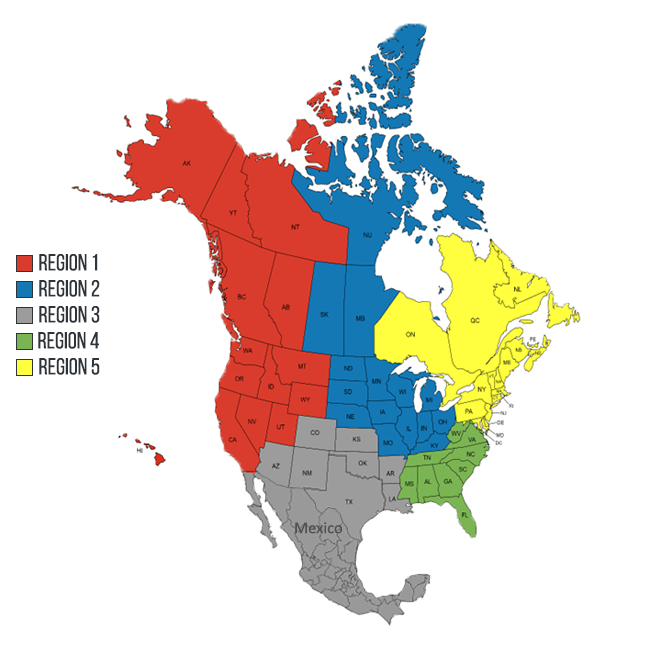 CFESA Regional Meeting: Region 4 – 1/27/23
Meeting Host: Coastline Cooling, LLC
Facility Host: Inspire Brands
As always, regional meeting registration is FREE for members and non-members alike. CLICK HERE to view the tentative agenda and register today!
CFESA Regional Meeting: Region 3 – 2/24/23
Meeting Hosts: Davisware, Inc. and Houston Restaurant Improvement
CLICK HERE to Register!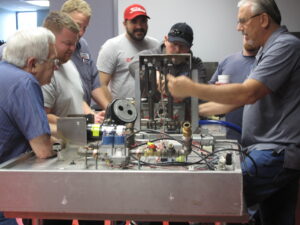 Our 2023 Training Schedule is now live. Register your technicians today for a CFESA training course.
CLICK HERE to view the 2023 CFESA Training Courses.
Parts Town is giving away 15 Technicians Scholarship Awards in 2023! Each award includes a $1,000 scholarship in CFESA training and $500 cash. There will be one winner in each of the CFESA regions and multiple winners at the CFESA National Conference. The first $1,500 winner will be awarded the week of January 9th and celebrated at the CFESA Region 4 Meeting in Atlanta on January 27th, 2023.
The Super Fine Print: Enter by January 8th, 2023. You do not need to be a CFESA member or present at the CFESA Region 4 meeting to enter but must reside or work in one of the CFESA Region 4 states—AL, FL, GA, MS, NC, SC, TN, VA, or WV.
CFESA Service Hero Toolbox Podcast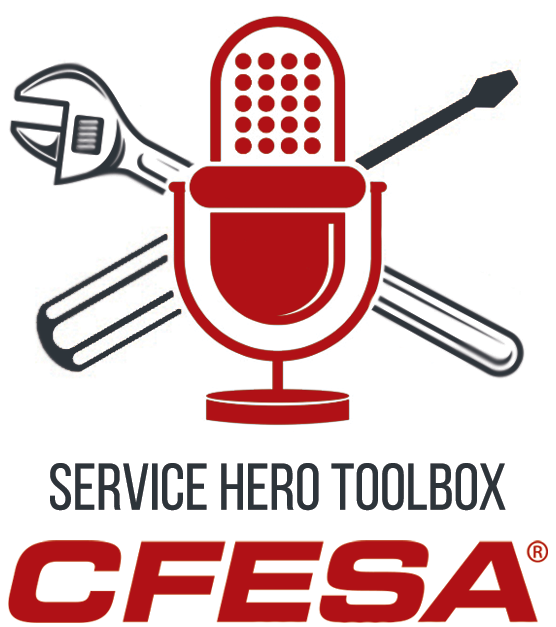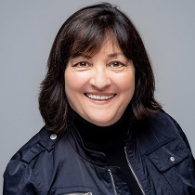 Deirdre T. Flynn, CFSP
Executive Vice President, NAFEM
CFESA President Nick Cribb and CFESA Director Josh Zolin speak with Deirdre Flynn, Executive Vice President, NAFEM, about The NAFEM Show and other industry-related topics. Be on the lookout for this episode in the weeks to come! 
Last months episode featured Gyner Ozgul, Smart Care Equipment Solutions. Gyner gives some insight into hiring, retaining, and evaluating technicians. Click the button to the left to watch now! 
Come see us at the NAFEM Show! February 1 - 3, 2023. Booth #1235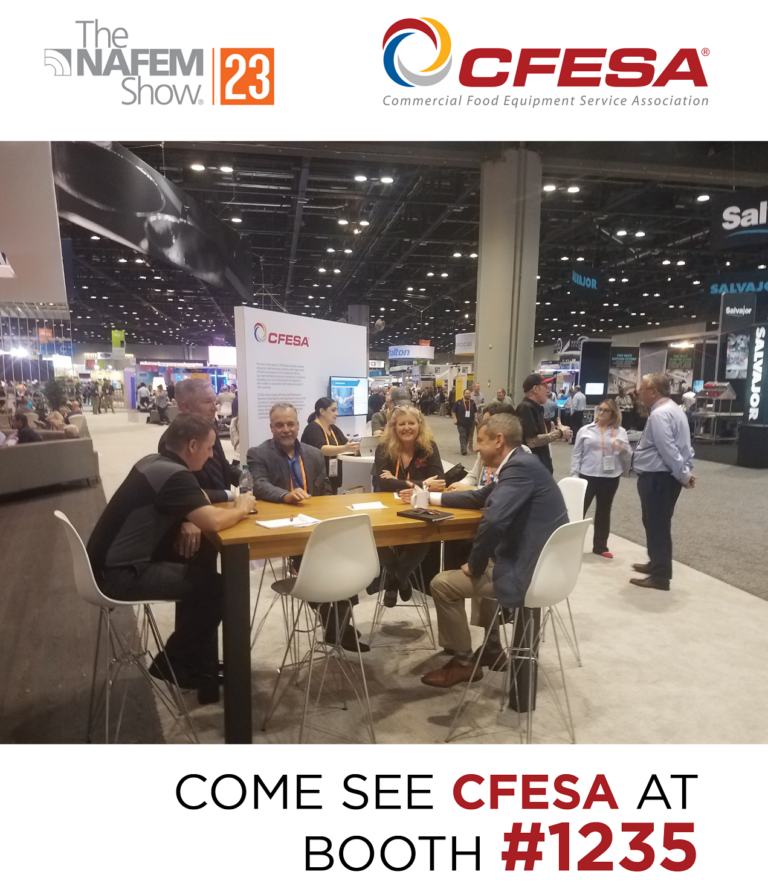 Technician Certifications December 2022
Clark Service Group
Duffys AIS
Harris Warren Commercial Kitchens
Henny Penny
Jenson Refrigeration Inc
Johnson Mechanical Service Inc
Key Food Equipment Services
Midwest Food Equipment Service
Parts Town
Pine Tree Food Equipment
RSI Refrigerated Specialist Inc
Smart Care Equipment Solutions
Whaley Food Service
Upcoming 2023 CFESA Training Courses