Opportunities and Awareness
Heather Price, Executive Director, CFESA
With companies wrapping up the 4th quarter and planning budgets for next year, this is an excellent time for service companies to connect with their customers. Many public offices, schools, and institutions may have yearend maintenance funds that need to be utilized or scheduled before the end of the first quarter. 
In addition, keep an eye on the Infrastructure Law (Infrastructure Investment and Jobs Act). This may provide opportunities for maintenance in cold storage and cost savings for those looking into electric fleet maintenance vehicles. For complete details on what is covered, follow the link below:
Our technician training programs cover the basic elements of gas, electricity, steam, water, and refrigeration. All CFESA technician training programs include classroom and hands-on education and testing to identify, troubleshoot and repair problems on many types of equipment. Hands-on training is provided utilizing our custom-designed modules in addition to the equipment our manufacturer partners donate for our use in training sessions. The flexibility of having our training facility equipped with four training kitchens allows us to ensure that the students receive the essential live hands-on time needed with the equipment.
Member Testimonial:
"We feel the training is well worth it. We have sent 100% of our technicians to EGSW and feel that it has improved our overall performance as a company."
-Brian VanNote, DRD Repair
Take a look at our 2022 Training Courses HERE
Technician Certifications 12/21
Coastline Cooling
Commercial Appliance Part and Service
Commercial Appliance Service
EMR Service
General Parts Group
Parts Town
Rox Services LLC
Sam Service Inc.
TWC Services Inc
Whaley Foodservice
Master Tech Spotlight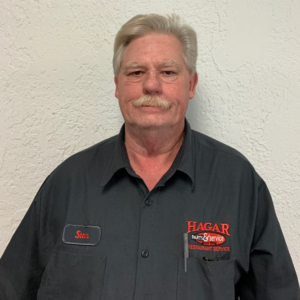 Stanley Chase, Hagar Restaurant Services, Inc
Seth Arnold, Vanquish Worldwide
Advertise with CFESA
Click below to view our 2022 media kit and advertisement agreement forms. 
Email completed forms to cwilliams@cfesa.com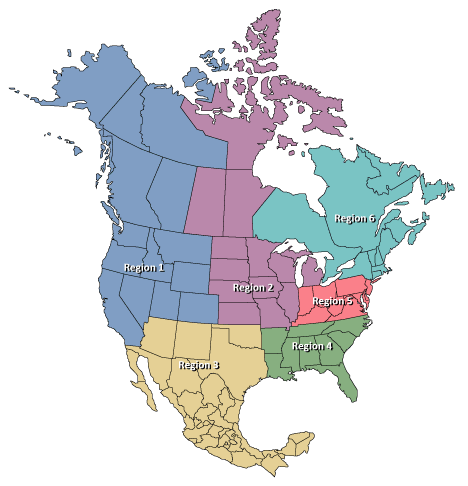 Region 1 – Las Vegas, NV 4/1/22
Region 2 – St. Paul, MN 6/6/22
Region 3 – Dallas, TX 1/25/22
Region 4 – Tampa, FL 2/25/22
Region 5 & 6 – Jersey City, NJ 10/18/22
Region 3 registration is now open. There is no fee to register and attend. Regional meetings are for members and nonmembers alike. We can't wait to see you there!
Click Here to register for the Region 3 Meeting.
Click Here to sponsor a regional meeting.