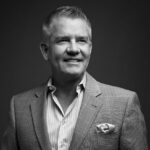 CFESA President Kirby Mallon sits down with Mike and Rob Sinclair from Hawkins Commercial Appliance Service Inc.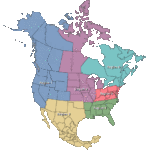 CFESA Regional Meetings are an excellent opportunity for members and nonmembers to come together and discuss industry topics, network, and learn. Region 4 Meeting is March 8th, 2022, in Dallas, Texas. Click below to learn more and register.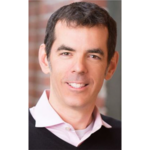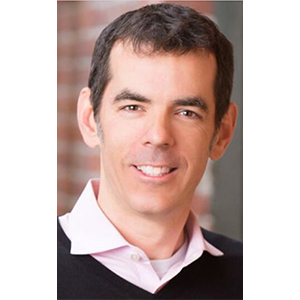 Jay Fiske has been promoted to President of Powerhouse Dynamics, based in Newton, Mass.  In this position, he will lead all strategic and day-to-day company operations.
The CFESA Region 4 Meeting was a success! We volunteered at Feeding Tampa Bay, toured the Welbilt facility, and had a productive meeting hosted by Caspers Service Company. We would like to thank Caspers Service Company and XOi Technologies for hosting, Parts Town for being our lunch sponsor, and Aquant and Parts Town for being event sponsors. Thank you to Rudy Garcia (McDonald's), Jim Floyd (Publix), and Dave Johnson (Panera), for taking part in our Panel Discussion as well as Mike Buelow (Caspers Service Company), Nick Cribb (SAM Service, Inc.), Tyler Salyer (XOi), and all who attended.
CFESA Certified Companies February 2022
General Parts Group
Hagar Restaurant Service
Jenson Refrigeration Inc
Key Food Equipment Services
Parts Town
Pine Tree Food Equipment
SSI Services
Smartcare Equipment Solutions
Whaley Food Service
Upcoming CFESA Training Courses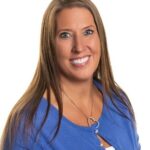 Jennifer Davis 
Founder and former CEO, Davisware, LLC, West Dundee, Illinois.
2022 CFESA Educational Series
I will be moderating this 12-part series, focused on topics relating to learning and education.   Our intent is to have actionable topics that you can immediately apply to your organization.  Through this series, you will be introduced to learning styles and how they have evolved since the start of the global pandemic.  We will share some tips on how to identify the right team members to be the educators in your organization.  We have a great article to help you get the most out of manufacturer's tech support channels via active learning methods.  You will be introduced to gamification of learning and micro-learning, as well as how creating a learning culture contributes to retention and employee satisfaction.  Finally, we will share firsthand knowledge from fellow members on how to plan and execute a learning environment in your organization.
Melissa Emler
Founder and Chief Learning Officer of Modern Learners, LLC., Potosi, Wisconsin
Building Education into your Business through Understanding Learning Styles
"The future of work and the labor market is a major topic of conversation. In CFESA's Educational Series, a conversation on the future of work without a simultaneous conversation on the future of learning misses the mark…"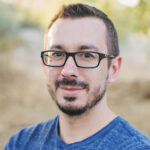 Josh Zolin
CEO, Windy City Equipment
Adapt or Die: Shifting the Generational Mindset
"So, we all know that we're in the midst of a skilled labor shortage. That's evident by how many of us are screaming it from the rooftops. We complain about how our businesses are bottlenecking at the mercy of quality talent, how we remember technician wages being half of what they are today, and how people used to be grateful to just be employed…."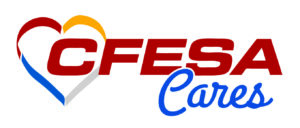 2022 Spring Scholarship Program
Application Submissions Begin: March 1st, 2022
Application Submissions End: July 1st, 2022
 Applicants must be at least 17 years of age or older to apply.
Applicants must have or be in the process of obtaining a high school diploma or equivalent.
Applicants must be interested in pursuing technical careers in the foodservice industry.
Eligible applicants are invited to compete for a scholarship that will provide educational funding for those looking to pursue careers in the food equipment service industry. Two scholarships will be awarded for use during the 2022 academic calendar. In addition to the $2,500 scholarship, the recipient will be featured in an episode of the President's Podcast hosted by CFESA President Kirby Mallon.
Click below to see what the CFESA Committees are discussing and implementing.
To Read the Latest SBCL Alert