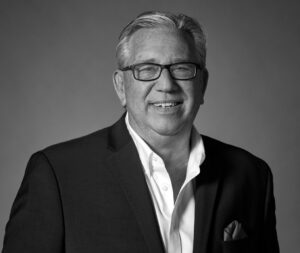 Daniel Reese – CFESA Director of Training
BIO: Dan began his career in the foodservice equipment industry in 1979. Since then, he has filled the roles of Tech in Training, Service Technician, Supervisor Technician, Assistant Service Manager, Director of Operations, Director of Service, and Company Co-owner. Dan's favorite part about his job as CFESA's Director of Training is giving back and seeing the technicians reach the "ah-ha" moment, where the information being taught becomes knowledge learned. Dan was awarded the CFESA Dedication to Training award in 2019 and is passionate about teaching the younger generation of technicians. When he is not teaching, he enjoys cooking and playing golf.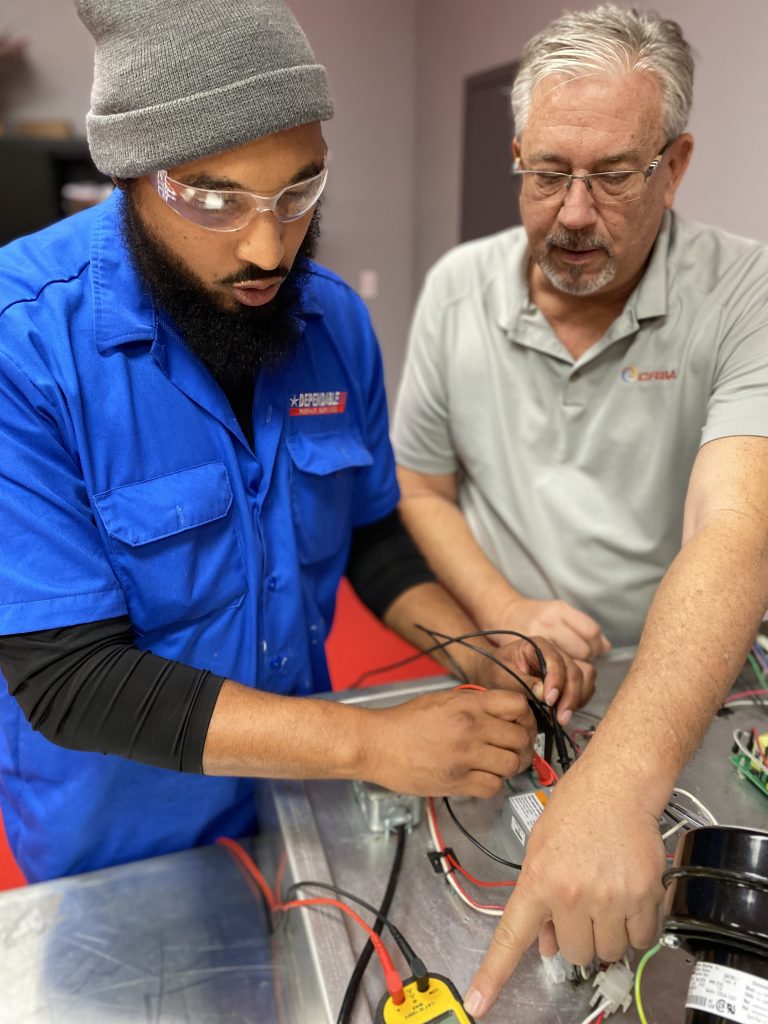 TECHNICIAN TRAINING CLASSES
CFESA sets the Standard for Service Excellence. One of the ways we achieve excellence is through our custom designed continuing education and training programs.
CFESA has developed five extensive training programs for foodservice equipment technicians.
Our technician training programs cover the basic elements of gas, electric, steam, water and refrigeration. All CFESA technician training programs include classroom and hands-on education and testing to identify, troubleshoot and repair problems on many types of equipment. Hands-on training is provided utilizing our custom-designed modules in addition to the equipment our manufacturer partners donate for our use in training sessions. The flexibility of having our training facility equipped with four training kitchens allows us to ensure that the students receive the essential live hands-on time needed with the equipment.
Middle Management 1.09 - 1.11


January 9, 2024 - January 11, 2024




8:00 am - 5:00 pm
THIS COURSE IS FOR CFESA MEMBERS ONLY Management Level 1 training is a three-day course designed to assist managers in their daily activities from planning to completion. This course is available to any type of manager within the food service repair industry. The class focuses on the daily operations of the commercial kitchen repair industry (more…)