CFESA Technician Career Path Assets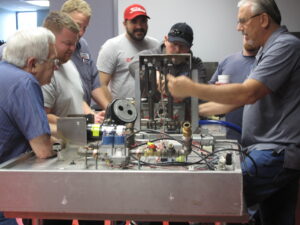 The CFESA Education training committee has completed the creation of a technician career path template to assist with the onboarding and training of new technicians as they transition through their careers. Companies may utilize this document as is or edit and add it to their current protocol. The committee is working on stage 2 of the project, adding support links and reference materials. You may find this document in your member dashboard under the folders section.
If you do not know who in your company can access the membership dashboard or require assistance, don't hesitate to get in touch with Charlie Williams at cwilliams@cfesa.com.
CFESA Service Hero Toolbox Podcast
During this CFESA Service Hero Toolbox Podcast episode, CFESA President Nick Cribb and CFESA Director Josh Zolin connect with Maureen Azzato, Field Service USA. Learn more about Maureen Azzato, what she does for Field Service USA, and their upcoming conference!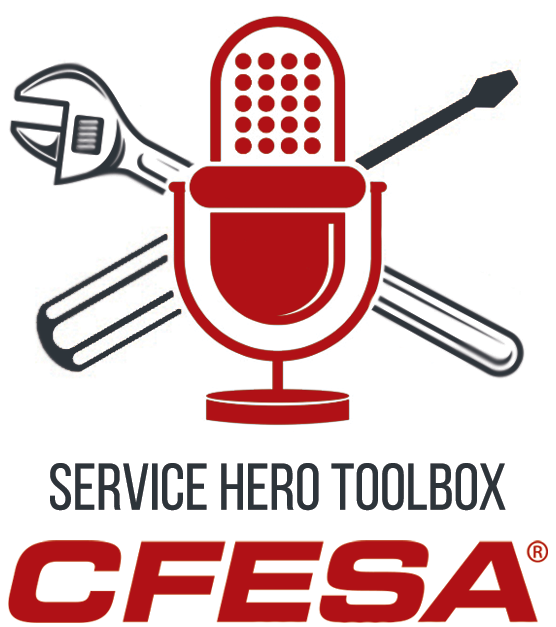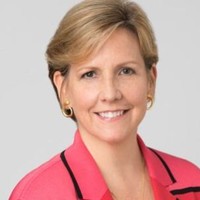 Maureen Azzato
Field Service USA
The Spring 2023 CFESA Service Heroes/Support Heroes Scholarships are now LIVE!
The Scholarships are now LIVE. March 1st, 2023 – July 1st, 2023. Even if you have applied before, you can apply again! Apply today!
Technicians are a vital part of our industry – they keep kitchens up and running. However, entire teams are supporting them in the background that are so important, too! The committee has decided to give one scholarship per term to a support staff member to give them the resources to further develop their careers.
*We are offering two $2500 Service Heroes Scholarships for technicians (with the $1500 AllPoints sponsored tools bonus) and one $2500 Support Heroes Scholarship for the support staff per term.
Thank you, Auston Mealer's Restaurant Equipment Service, EMR – Electric Motor Repair Company, Davisware, Windy City Equipment, and Roopairs Technologies, Inc., for Sponsoring one of the Service Hero Scholarships.
Congratulations Adam and Bill from EMR on their new roles!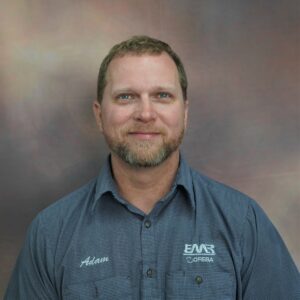 Adam Armistead, EMR,  Service Manager, Eastern Shore/Southern VA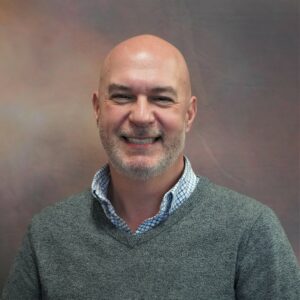 Bill Hickman, EMR,  Salisbury Operations Manager
Technician Certifications February 2023
Atech Inc
CES Cooking Equipment Specialist LLC
Clark Service Group
Commercial Appliance Parts & Service
CSI Coker Service Inc
CSI Commercial Services Inc
Dexterra Integrated Facilities Management
EMR Service
Jenson Refrigeration Inc
Johnson Mechanical Service Inc
Key Food Equipment Services
Parts Town
RSI Refrigerated Specialist Inc
Smart Care Equipment Solutions
Whaley Food Service
Upcoming 2023 CFESA Training Courses