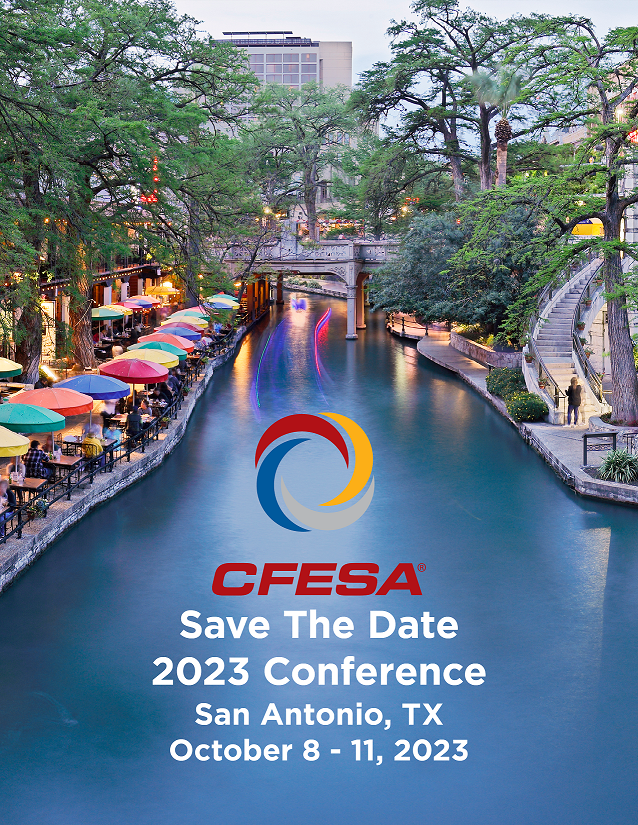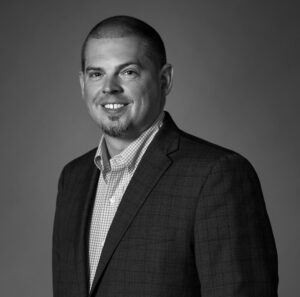 Congratulations to CFESA President Nick Cribb!
Nick received his Doctorate of Foodservice (DFS) Award from the North American Association of Food Equipment Manufacturers (NAFEM) at the NAFEM All-Industry Awards Reception. Way to go, Nick!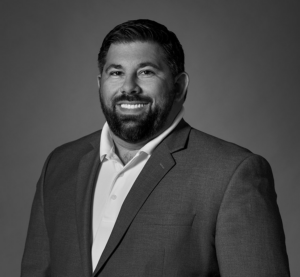 Congratulations to CFESA Vice President TJ Coker!
FE&S 2023 Top Achiever Award Recipient – Service Agent: TJ Coker, director of operations, Coker Service Inc. If you see him on the floor at the NAFEM Show 2023, give him a high five! Keep up the great work.
CFESA 2023 Regional Meetings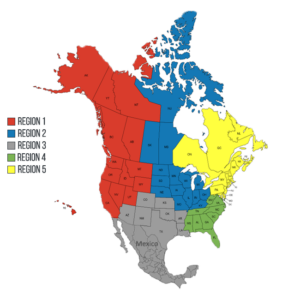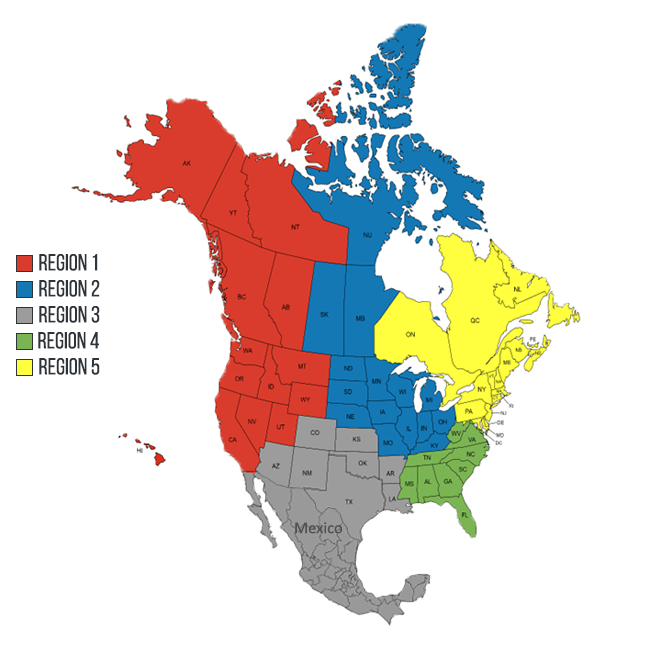 CFESA Regional Meeting: Region 3 – 2/24/23
Meeting Hosts: Davisware, Inc. and Houston Restaurant Improvement
Meeting Sponsors: Kommercial Kitchens and Marcone Commercial Kitchen Group
CLICK HERE to Register!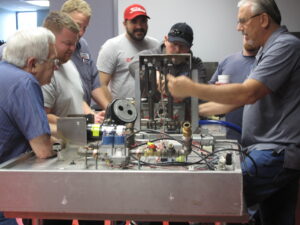 Courses are filling up. Register your technicians today for a CFESA training course today.
CLICK HERE to view the 2023 CFESA Training Courses.
Parts Town Technician Scholarship Award - Region 3
This year, Parts Town is giving away (15) $1,500 CFESA training scholarships and cash!
The Region 3 giveaway is open now until February 1, 2023. The winner will be selected the week of February 6 and celebrated at the CFESA Region 3 Meeting in Cypress, Texas, on February 17th.
No purchase necessary. Enter by February 1st, 2023. You must reside or work in one of the CFESA Region 3 states—AZ, NM, CO, OK, KS, LA, AR, or TX. Void where prohibited or restricted by law. For complete list of rules, email technicianscholarship@partstown.com.
CFESA Service Hero Toolbox Podcast
Out now! CFESA President Nick Cribb and CFESA Director Josh Zolin speak with Deirdre Flynn, Executive Vice President, NAFEM. Click the button below to watch and listen.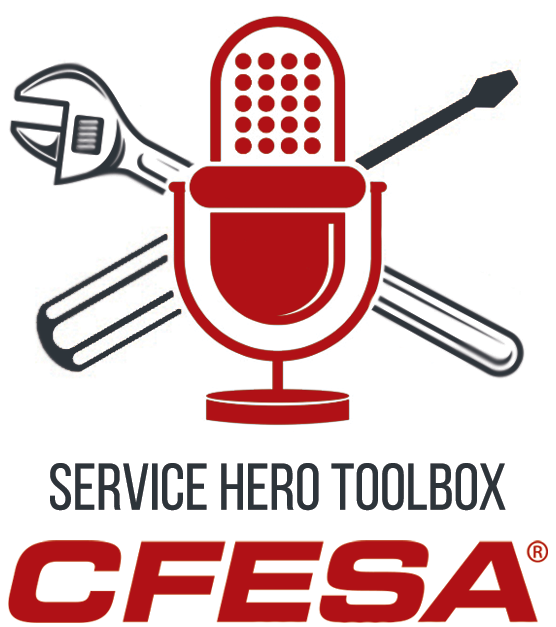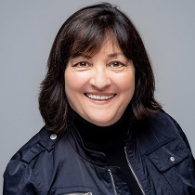 Deirdre T. Flynn, CFSP
Executive Vice President, NAFEM
It's Show Time! Come Visit Us At Booth #1235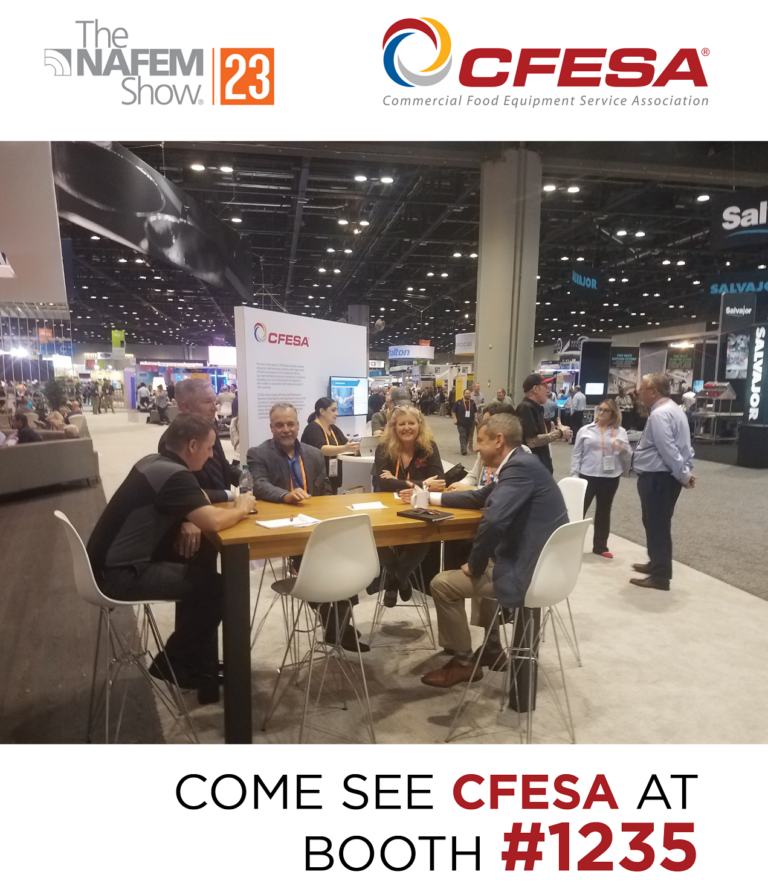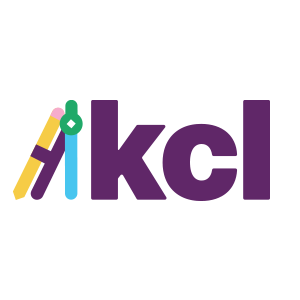 KCL Launches CFESA Service Locator
KCL foodservice design software just launched the CFESA Service Locator. This new partnership makes it easy for designers and consultants to add value to their customers by locating qualified technicians for when it's time for installation and service.

Take a look at their free app, KCL Mobile. KCL Mobile lets you search, access, and share key product information on the go. When you select an item, the CFESA logo appears with a link back to the CFESA site. Download the app and try it out today!
Technician Certifications January 2023
Ace Service Co
Clark Service Group
Commercial Kitchen Parts & Service
Duffys AIS
Elmer Schultz Services Inc
Henny Penny
Jenson Refrigeration Inc
Key Food Equipment Services
Parts Town
RSI Refrigerated Specialist Inc
Smart Care Equipment Solutions
Whaley Food Service
Upcoming 2023 CFESA Training Courses