2023 CFESA Annual Conference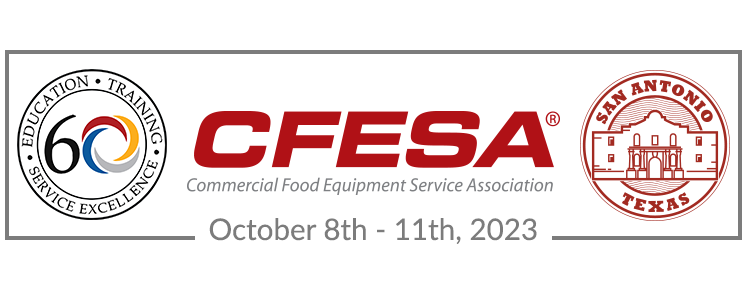 Thank You Conference Sponsors!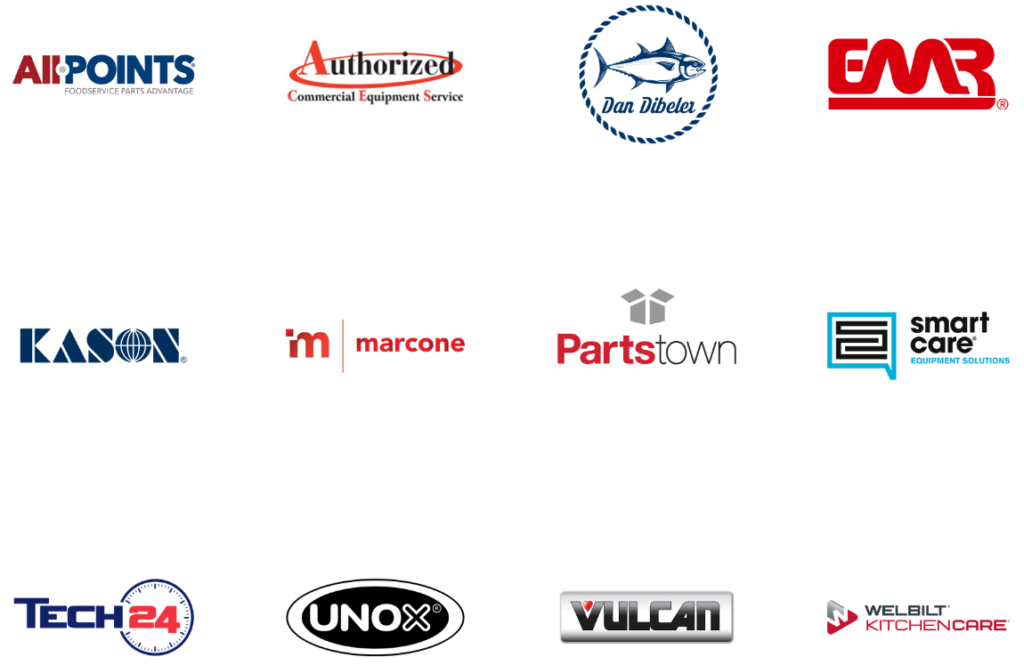 Thank You Conference Vendors!

Young professionals, first-time attendees, and vendors should arrive by the morning of Sunday, 10/8. All attendees should plan on arriving for the vendor fair and President's Welcome Reception that afternoon.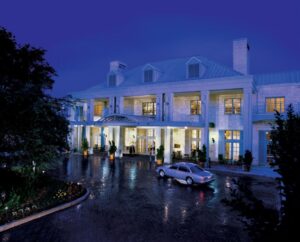 Departure dates are Wednesday, October 11th, for nonparticipants of the NSC Boys Town Top Golf Charity Event and October 12th for those participating.
The 2023 CFESA Conference Closing Speaker:
World-Class Chef and Host, Restaurant: Impossible, 16-Year Royal Navy Veteran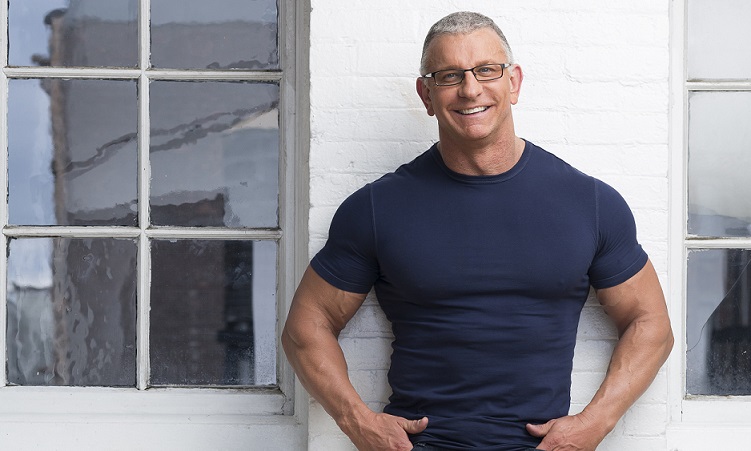 Robert Irvine is a world-class chef and entrepreneur, and a tireless philanthropic supporter of our nation's military. The host of Food Network's hit show Restaurant: Impossible, he has given struggling restaurateurs a second chance to turn their lives and businesses around in over 300 episodes across 22 seasons.
He would know a thing or two about running a successful business. In addition to his restaurants—Robert Irvine's Public House at the Tropicana in Las Vegas and Fresh Kitchen by Robert Irvine within the Pentagon—he is the owner of FitCrunch, whose protein bars, powders, and snacks are available nationwide; Robert Irvine Foods, which makes prepared, restaurant- quality dishes available in grocery stores; and the Lansdale, PA-based Boardroom Spirits, creators of handcrafted vodka, rum, whiskey, and more. Two new signature products—Irvine's Vodka and Irvine's American Dry Gin—are in the beginning stages of a nationwide rollout.
A portion of the proceeds from all of Robert's endeavors benefit the Robert Irvine Foundation. Created in 2014, the foundation gives back to our servicemen and women and first responders. Funds raised help at-need veterans and first responders in a variety of ways: training service dogs, making mental health and wellness services available to veterans in need, providing mobility devices for the disabled, and much more.
For his charitable work and service on numerous USO tours, Robert is the recipient of several civilian honors, including Honorary Chief Petty Officer of the United States Navy, and the Medal of Honor Society's Bob Hope Award.
When not filming for television or working overseas with the USO, he can be found on tour with Robert Irvine LIVE, an unpredictable interactive cooking challenge done before a live audience in packed theaters.
He is the distinguished author of four cookbooks, Mission: Cook, Impossible to Easy, Fit Fuel, and Family Table By Robert Irvine, plus the business leadership book, Overcoming Impossible: How to Lead, Build a Team, and Catapult Your Business to Success. Drawing on his vast experience both in building his own businesses and helping others fix theirs, it is the ultimate distillation of his business and leadership knowledge.
2023 Fall Scholarships are OPEN!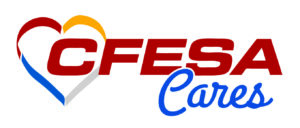 CFESA Scholarship applications ARE OPEN! Make sure to spread the word and help this incredible industry grow. If you or a technician you know has applied in the past, you may apply again – there is no limit to the number of times you can apply for our scholarships.
Scholarship Opportunities:
Service Hero Scholarship (1) – This scholarship is for individuals looking to pursue or are currently employed as a commercial food equipment service technician. Those selected will be given $2,500 to go toward education, as well as $1,500 worth of Klein Tools sponsored by AllPoints.

Support Hero Scholarship (1) – This scholarship is for individuals working in a support staff role at a commercial food equipment service company. The individual selected will receive $2,500 towards resources that will further develop their careers.

Foodservice Equipment Community Scholarship (1) – This is an additional CFESA member sponsored scholarship for service heroes. Five CFESA Member companies can donate towards this scholarship. We appreciate your support in growing our industry!
Each company may only make one $500 contribution for each scholarship term.

The entirety of your donation goes directly to the scholarship winners.

The YPC committee is responsible for the selection of the recipients.
Question to candidates: Can you provide some examples of how your industry exposure, business background, and experience within CFESA will benefit the board and, ultimately, the membership?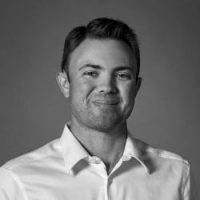 Nathan Miller
Vice President
Coastline Cooling, LLC
My father has been in this business since he was in High School. I grew up in the Warehouse and because of this, have developed a strong network of channel partners. I am speaking to these folks on a weekly basis with the ultimate goal of improving our processes to make everyone better. My mission every day is to add value to those around me. From a business background am the Vice President of our Company and directly oversee our three departments: Finance, Operations, and Marketing. From an EOS standpoint, I have acted as the Visionary & integrator. Above all, I am a practitioner and an operator that has learned to get things done. Theories are nice… but I value action and results. I believe you can become an asset to ANYONE if you can be relied upon to solve problems. I believe this is me.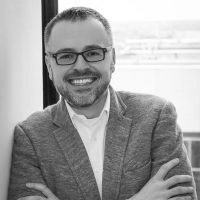 Gyner Ozgul
President & COO
Smart Care Equipment Solutions
I spent the first 10 years of my career in foodservice and the last 20 in this industry. From networking to parts, and technology to service I have been able to understand the complex nature of the industry and create access for assistance when needed.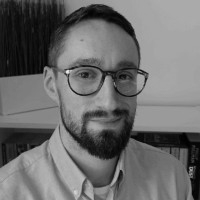 George Roberts-Smith
Regional Director
MCFT Food Equipment Service
Engineering degree – absolutely grounded in doing the technical aspects in the right way and to a high standard.
IT and systems – deeply involved in the development of industry-specific solutions – from ERP, through Field Service Software to remote monitoring.
International – cultural and regulatory awareness and competence of the industry and its people around the world.
High level relationships with all the Key Manufacturing Groups and independents as well as Parts Wholesalers.
Business Leader – responsible for a group which employs 350 people in 9 countries – growing at 30% /year.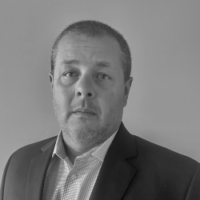 Brian VanNote
President
DRD Repair
I feel my experience of becoming a service company owner as an industry outsider provides me with a unique perspective to the needs of small and growing service organizations. I came to the industry with a background in multi-unit operations and Franchise advisory services in the automotive industry; while this provided me with a foundation in business, having an organization such as CFESA accelerated my transition into operating in this industry. A combination of past experience and continued learning myself gives me the opportunity to pass on my experience and give insight to needs.
CFESA Ambassador Application

Thank you for your interest in volunteering with CFESA. Your willingness to become a CFESA Ambassador and be the first point of contact for our members is truly appreciated. By inviting them to regional meetings and/or the national conference and creating a welcoming environment upon their arrival, you will play a crucial role in strengthening our community. Please find below the expectations for this role as a CFESA Ambassador.
1. Fill out an application to become an Ambassador.
2. Attend a 30 minute online kickoff meeting to learn a little about CFESA and what will be happening at the meeting.
3. Call and email your assigned CFESA members before and after the meetings.
4. Seek out new members at the meetings and make them feel welcome and comfortable.
a. Find out what brought them to CFESA.
b. Assist them with networking with other members, including at lunch and during leisure time.
5. Follow up with assigned attendees after the meeting.
6. Attend a 30 minute online meeting to report back to the Ambassador Taskforce on how it went, what went well, what didn't work.
Additional responsibilities for National Conference Ambassadors:
1. Attend and participate with your assigned members at Cup of Joe, CFESA 101 and First Timers events or sessions.
2. Promote the committees and invite them to attend with you.
3. Follow up with members that could not attend and direct them to content from the conference
Download and complete the form below and email it to Olivia Smith omei@cfesa.com
Technician Certifications
August 2023
Auston Mealers Restaurant Equipment Service
Clark Service Group
Commercial Appliance Parts and Service
Commercial Kitchen Parts and Service
Duffys AIS
Elmer Schultz Services Inc
FESCO Food Equipment Service Company
Parts Town
Remco
RSI Refrigerated Specialist Inc
Sam Service Inc
Smart Care Equipment Solutions
TWC Services Inc
Whaley Food Service
Manufacturer Training Courses
Sign Up Today!
Take advantage of this opportunity to have your technicians train with the manufacturers.
This offering is a benefit for CFESA Members ONLY. Register and claim your spots today! Seats are filling up FAST.
Questions? 
Give us a call. Our Director of Training Daniel Reese can provide you with more information regarding the Manufacturer Training.
(336)346-4700