CFESA Ambassador Application
Thank you for your interest in volunteering with CFESA. Your willingness to become a CFESA Ambassador and be the first point of contact for our members is truly appreciated. By inviting them to regional meetings and/or the national conference and creating a welcoming environment upon their arrival, you will play a crucial role in strengthening our community. Please find below the expectations for this role as a CFESA Ambassador.
1. Fill out an application to become an Ambassador
2. Attend a 30 minute online kickoff meeting to learn a little about CFESA and what will be happening at the meeting
3. Call and email your assigned CFESA members before and after the meetings
4. Seek out new members at the meetings and make them feel welcome and comfortable
a. Find out what brought them to CFESA.
b. Assist them with networking with other members, including at lunch and during leisure time
5. Follow up with assigned attendees after the meeting
6. Attend a 30 minute online meeting to report back to the Ambassador Taskforce on how it went: what went well, what didn't work
Additional responsibilities for National Conference Ambassadors:
1. Attend and participate with your assigned members at Cup of Joe, CFESA 101 and First Timers events or sessions
2. Promote the committees and invite them to attend with you.
3. Follow up with members that could not attend and direct them to content from the conference
Download and complete the form below and email it to Olivia Smith omei@cfesa.com
Enter for a chance to win a CFESA training credit while supporting a great cause
CFESA HQ has donated a credit to be applied to a training class of your choice to those who contribute to HQ Team Member Olivia Smith's More Thank Pink Walk to support breast cancer research through Susan G Komen. Each $10 donation made during the month of June will be entered into a drawing for a CFESA training course. Donate the amount of your choice to Olivia's fundraising page and enter your company's name in the name field to be entered. The winner will be selected and announced on July 3rd. Read Olivia's story, donate to enter, or sign up to walk with Olivia and CFESA HQ here:
The CFESA Service Heroes/Support Heroes Scholarship Program
Applications Deadline: March 1st, 2023 - July 1st, 2023
Technicians are a vital part of our industry – they keep kitchens up and running. However, entire teams are supporting them in the background that are so important, too! The committee has decided to give one scholarship per term to a support staff member to give them the resources to further develop their careers.
*We are now offering two $2500 scholarships, the Service Heroes Scholarship and the Foodservice Equipment Community Scholarship for technicians (with the $1500 AllPoints sponsored tools bonus) and one $2500 Support Heroes Scholarship for the support staff per term.
Thank you, Auston Mealer's Restaurant Equipment Service, Davisware, EMR – Electric Motor Repair Company, Roopairs Technologies, Inc., and Windy City Equipment for Sponsoring the Foodservice Equipment Community Scholarship!
Applicants must be 17 years of age or older to apply
Applicants must have obtained or currently working on obtaining a high school diploma or equivalent.
Applicants should be employed in the industry or interested in pursuing a career as a commercial food service technician (Service Heroes Scholarship) or as a support role in the commercial food service industry (Support Heroes Scholarship).
Highly motivated
Customer Service Driven
Forward-thinking self-starter
The desire for learning and growth
Displays communication skills
Exhibits initiative and leadership qualities
Service-oriented through outside activities and interests
CFESA Committees Need You!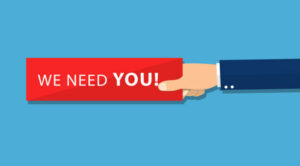 Joining a committee within CFESA is a fantastic way to get involved and make a difference in the industry. As a committee member, you'll have the opportunity to collaborate with like-minded professionals, share your expertise, and help shape the associations' direction. Whether you're interested in training, education, or marketing, there's a committee for you. By joining a committee, you'll gain valuable leadership experience and build meaningful relationships with fellow members. Don't miss out on the chance to be a part of something bigger than yourself. Join a CFESA committee today!
Technician Certifications
May 2023
Auston Mealers Restaurant Equipment Service
Commercial Appliance Service Inc
Commercial Kitchen Parts and Service
CSI Commercial Services Inc
Duffys AIS
EMR Service
Fesco Food Equipment Service Company
General Parts Group
Goodwin Tucker Group
Henny Penny
Key Food Equipment Services
Reliant Commercial Appliance Repair LLC
RSI Refrigerated Specialist Inc
Smart Care Equipment Solutions
Viasat Inc
Whaley Food Service
Upcoming 2023 CFESA Training Courses
Click the Class Titles Below to Register
Pizza Oven Training
9/18 – 9/22
9/25 – 9/29
10/30 – 11/3
11/13 – 11/17
Click Here to view all 2023 CFESA Training Courses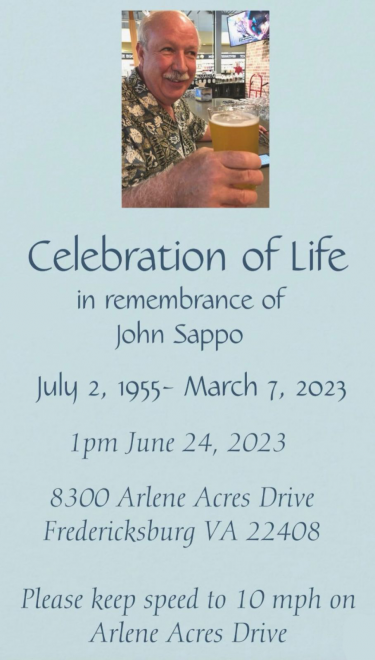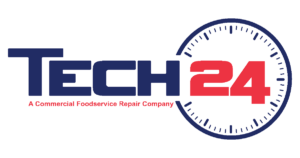 FOR IMMEDIATE RELEASE
May 31, 2023
Tech24 Acquires Total Mechanical Repair Services, Expanding Service in Southern Markets
GREENVILLE, SC, May 31, 2023 – Tech24, a national industry leader in commercial foodservice equipment repair and maintenance, has recently acquired Total Mechanical Repair Services, repair services, preventative maintenance and installation for commercial kitchens.
Based in Brookhaven, Mississippi, Total Mechanical Repair Services (TMR) specializes in servicing hot and cold side equipment and HVAC repair, primarily in restaurants and convenience stores in southern Mississippi and Louisiana. TMR is a complementary acquisition to TEMCO, a previous add-on acquisition completed by Tech24 based in Jackson, MS. The acquisition allows Tech24 to expand its market reach in Mississippi and provide access to the adjacent and unpenetrated market of Louisiana.
Tech24's 16th acquisition to date expands coverage in southeastern U.S. markets and aligns with the organization's robust strategic growth initiatives. This milestone will benefit both new and existing customers through expanded services and efficiencies.
"The Tech24 family is growing rapidly, and we are excited to continue this momentum with the addition of TMR. This company brings blue-chip customers and broad capabilities to the underserved market of Louisiana. We look forward to working alongside Brian Johnson, TMR's owner, and the entire team as part of the larger Tech24 organization."
About Tech24
Tech24 is the industry leader in commercial foodservice equipment repair and maintenance, providing quick and comprehensive repair and preventive maintenance solutions for commercial refrigeration, cooking, beverage and HVAC equipment. Founded in 1982 in Greenville, SC, Tech24 currently services over 50 major markets in 26 states from coast to coast and employs over 750 highly qualified service technicians that are equipped with the tools, technology and training they need to get the job done right. To learn more about Tech24, visit https://www.mytech24.com/.
Media contact:
Jessica Wessner
jwessner@vantagep.com
864.331.1244
Tech24's latest acquisition, marking their 16th to date, expands their coverage in southeastern U.S. markets while seamlessly aligning with the organization's dynamic strategic growth initiatives. This strategic move is set to deliver enhanced services and increased efficiencies, benefiting both new and existing customers.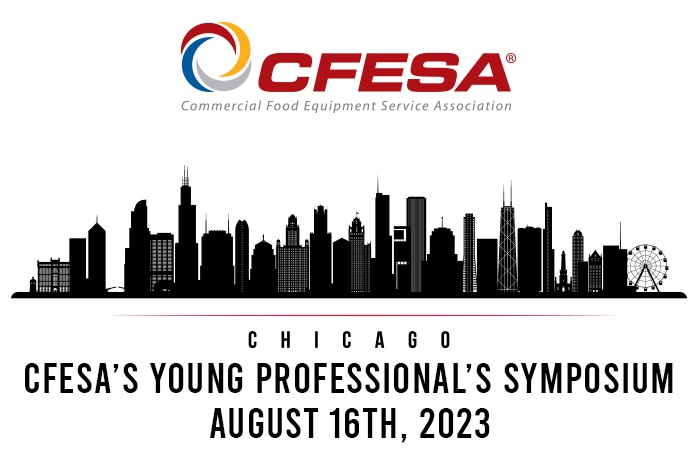 Who? Anyone in the industry born in 1983 and later
When? August 16th, 9 am – 4 pm
Where? Feeding America Corporate Office: 161 N Clark St Suite 700, Chicago, IL 60601
Why? Network with industry peers and career development
What's Covered? All materials, breakfast, and lunch. You will also receive a certificate of completion for the course