CFESA Regional Meeting: Region 4 – 1/27/23 Save the date!
Meeting Host: Coastline Cooling, LLC
Facility Host: Inspire Brands
As always, regional meeting registration is FREE for members and non-members alike. CLICK HERE to view the tentative agenda and register today!
Our 2023 Training Schedule is now live. Register your technicians today for a CFESA training course.
CLICK HERE to view the 2023 CFESA Training Courses.
2023 Regional Sponsorships are LIVE. If your company is interested in Sponsoring one of the 2023 Regional Meetings, please look at the opportunities available by clicking the button below! Download, fill out, and email the completed form to Olivia Smith (Omei@cfesa.com). We appreciate your support.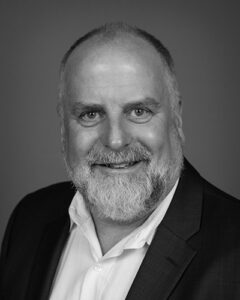 John Schwindt
General Manager/VP of Operations, Hawkins Commercial Appliance Service Co.
"Over the years, we have hired, trained, tolerated, repurposed, or retained many different technicians. We have hired some with years of experience and some who have never been a tech. Sometimes the experienced worker turns out to be a great addition other times, they are stuck in their old ways and need to work out. Some learn to be good techs, and some don't like getting dirty. We have promoted some to management positions. Sometimes that works out, and sometimes it doesn't. We have turned some into trainers. Again, sometimes that works out, and sometimes it doesn't. Some have stayed for over 40 years. Some have left within the first month…"
Click the button below to read the entire article.
Happy Holidays from CFESA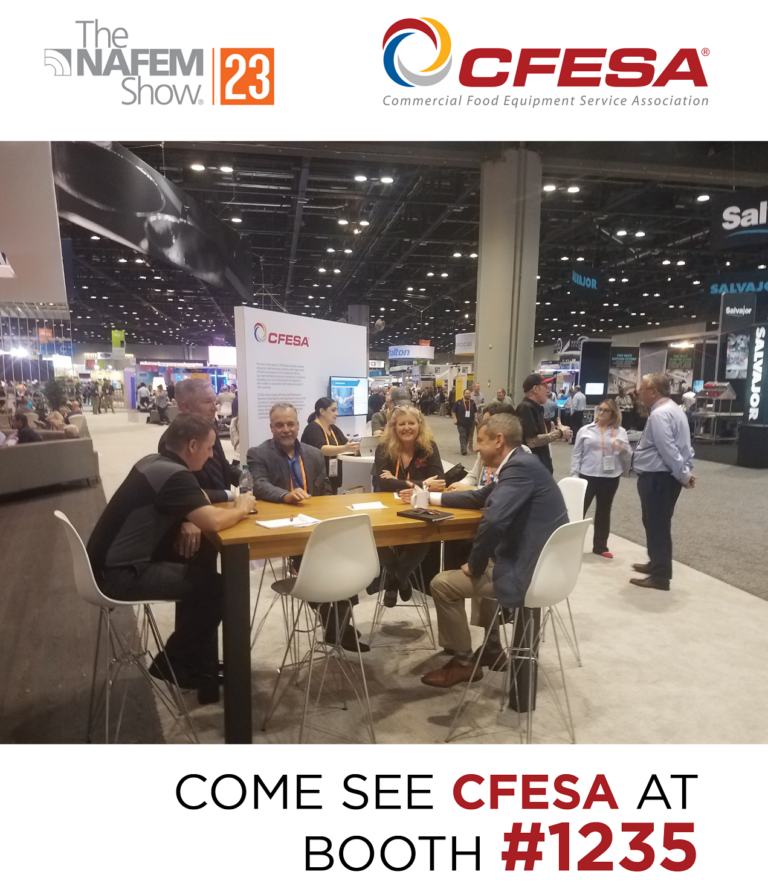 Technician Certifications November 2022
CES Cooking Equipment Specialist LLC
Clark Service Group
Commercial Kitchen Parts & Service
Duffys AIS
Jenson Refrigeration Inc
Parts Town
RSI Refrigerated Specialist Inc
Smart Care Equipment Solutions
TWC Services Inc
Whaley Food Service
Upcoming 2023 CFESA Training Courses