Conference Sponsorships Open Friday, April 8th.
Once released, email Cwilliams@cfesa.com to lock in your CFESA Conference Sponsorship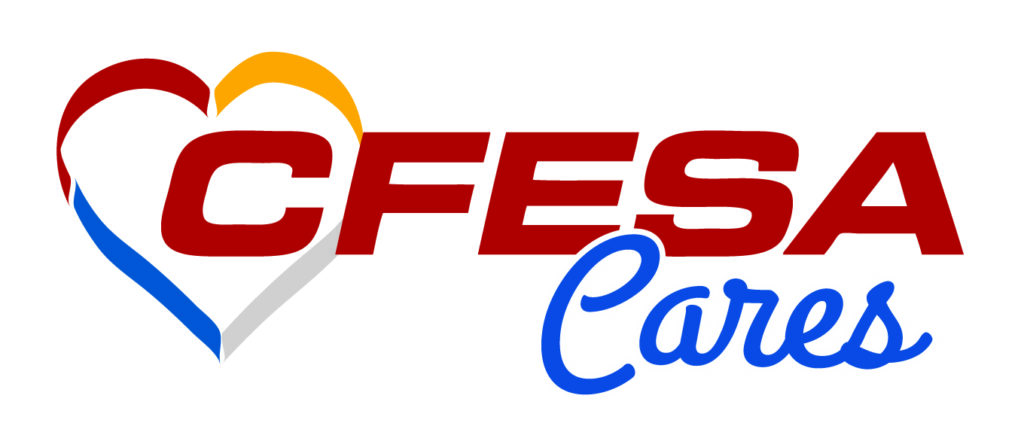 Application Submissions End: July 1st, 2022
 Applicants must be at least 17 years of age or older to apply.
Applicants must have or be in the process of obtaining a high school diploma or equivalent.
Applicants must be interested in pursuing technical careers in the foodservice industry.
CFESA Learning Series Part 2: Introduction
Last month, we launched CFESA Field Notes, first-ever, learning series, with a goal to help every CFESA member organization begin or refine their journey to become the next generation of learning organizations.  We started the series by introducing learning styles and how at the intersection of customers, employees and the organization comes the future of learning.  Building on this article, our next expert, Ann Wegner, comes from within our industry and shares with us her perspective on how the pandemic impacted learning styles and how we can apply this knowledge to our own businesses. 
BIO: Jennifer Davis, has been a passionate advocate for the trades and in her work with the CFESA organization throughout her 33 year career as the Co-Founder, and former CEO of Davisware, a global technology software company, strategically focused upon operational efficiency and analytics solutions in field services businesses.  Since stepping down as CEO in January 2020, Jennifer has become a Amazon best-selling author of her book Living Exponentially: Unlocking the Power of Every Moment in Your Business and Life.  Her book shares her passion for excellence in business, without losing joy in life.  It is the blueprint for the Davis' successes in business, while continuing to be community activists and parents to their 10 children.  She currently serves in board roles on Davisware, LLC., as well as Hero Hauler and most notably the United Nations for Woman USA, serving as the treasurer.
The Learning Evolution
The Impact of the Pandemic on Learning Styles
"A learning style is defined as the way a person learns, or their preferred way of "making sense" (learning) of the new material (absorbing, processing, understanding, and retaining new information or skills).
It was somewhere back in the 1970s when researchers began theorizing about individual learning styles and the topic has been surrounded in controversy since. You could probably say that the way people learn is as different as people themselves…"
BIO: Ann Wegner, applies her passion for corporate instructional development in her role as the Training & Development Specialist for General Parts, LLC., Bloomington, MN. With a bachelor's degree with honors in Instructional Design from Walden University, Ann spent more than 30 years working for General Electric on the Training and Development Team. 
Zone Climate Services acquires Smart Care Equipment Solutions
Alsip, Ill., March 10, 2022 – Zone Climate Services ("Zone"), a portfolio company of Wind Point Partners ("Wind Point"), is pleased to announce the acquisition of Smart Care Equipment Solutions, a national service provider of commercial food equipment services. Zone Climate Services is a Midwest-based company providing commercial and industrial refrigeration & HVAC services to grocery stores, convenience stores, and food service warehouse customers.
Questions? Please reach out to:
Gyner Ozgul
President & Chief Operating Officer (COO) | Smart Care® Equipment Solutions gyner.ozgul@smartcaresolutions.com
Technician Certifications March 2022
Clark Service Group
Commercial Appliance Parts and Service
Commercial Kitchen Parts and Service
Commercial Services Inc
Cresco Inc
General Parts
Hagar Restaurant Service
Jenson Refrigeration Inc
Johnson Mechanical Service Inc
Midwest Food Equipment Service
Parts Town
Pinetree Food Equipment
Protex Restaurant Services Inc
Refrigerated Specialist Inc
SSI Services
Smartcare Equipment Solutions
Whaley Foodservice
Upcoming CFESA Training Courses