Conference Registration is OPEN!
SAVE $200! Take Advantage of the Early Bird Special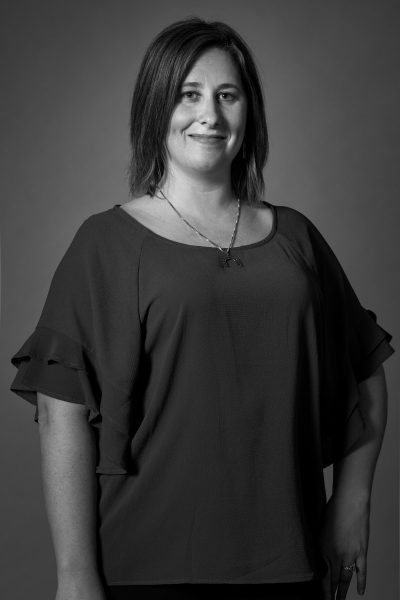 Katie Green to Deliver Maintenance Guidance at MUFESS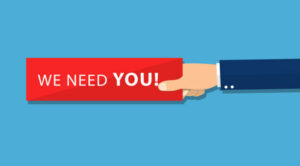 CFESA Committees Need You!
Joining a committee within CFESA is a fantastic way to get involved and make a difference in the industry. As a committee member, you'll have the opportunity to collaborate with like-minded professionals, share your expertise, and help shape the associations' direction. Whether you're interested in training, education, or marketing, there's a committee for you. By joining a committee, you'll gain valuable leadership experience and build meaningful relationships with fellow members. Don't miss out on the chance to be a part of something bigger than yourself. Join a CFESA committee today!

Join us at the 2023 Allied Industry Partners Mixer at NRA! Please make sure to have your ticket with you, you will need it to get into the event. We look forward to seeing you there.
CFESA Regional Meeting Update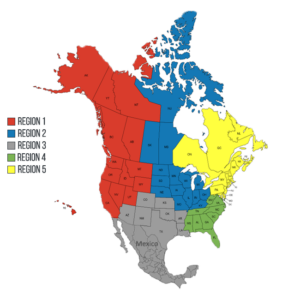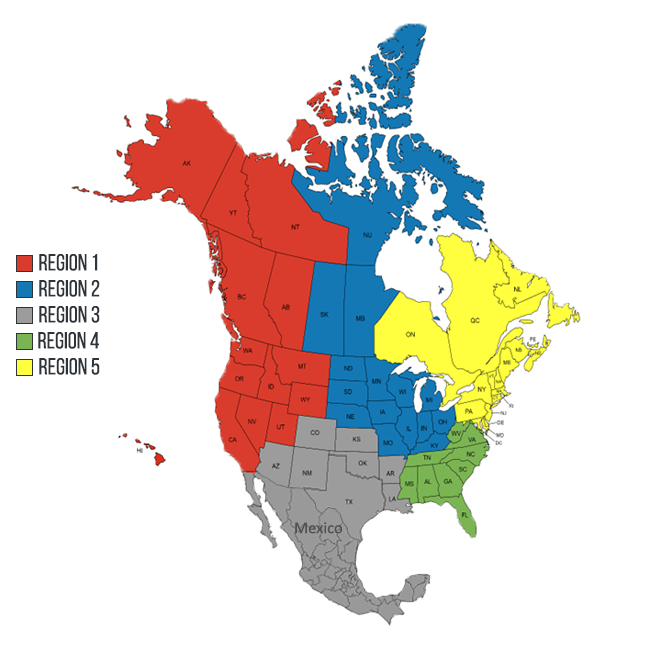 CFESA Region 2 Meeting will be taking place in Addison, Illinois, on August 17th, 2023. We need your help to decide on the meeting topics! What would you like to hear about? Regardless of whether or not you are attending, we would love to hear from you. Take a few minutes and fill out our brief survey. Thank you!
CFESA Service Hero Toolbox Podcast
During this CFESA Service Hero Toolbox Podcast episode, CFESA President Nick Cribb and CFESA Director Josh Zolin summarize the CFESA Board Meeting and provide information regarding the new CFESA Advisory Council. Tune in to catch up on the latest!
2023 Spring Scholarship Information
Applications Deadline: March 1st, 2023 – July 1st, 2023.
Technicians are a vital part of our industry – they keep kitchens up and running. However, entire teams are supporting them in the background that are so important, too! The committee has decided to give one scholarship per term to a support staff member to give them the resources to further develop their careers.
*We are now offering two $2500 scholarships, the Service Heroes Scholarship and the Foodservice Equipment Community Scholarship for technicians (with the $1500 AllPoints sponsored tools bonus) and one $2500 Support Heroes Scholarship for the support staff per term.
Thank you, Auston Mealer's Restaurant Equipment Service, Davisware, EMR – Electric Motor Repair Company, Roopairs Technologies, Inc., and Windy City Equipment for Sponsoring the Foodservice Equipment Community Scholarship!
Learn more and apply today!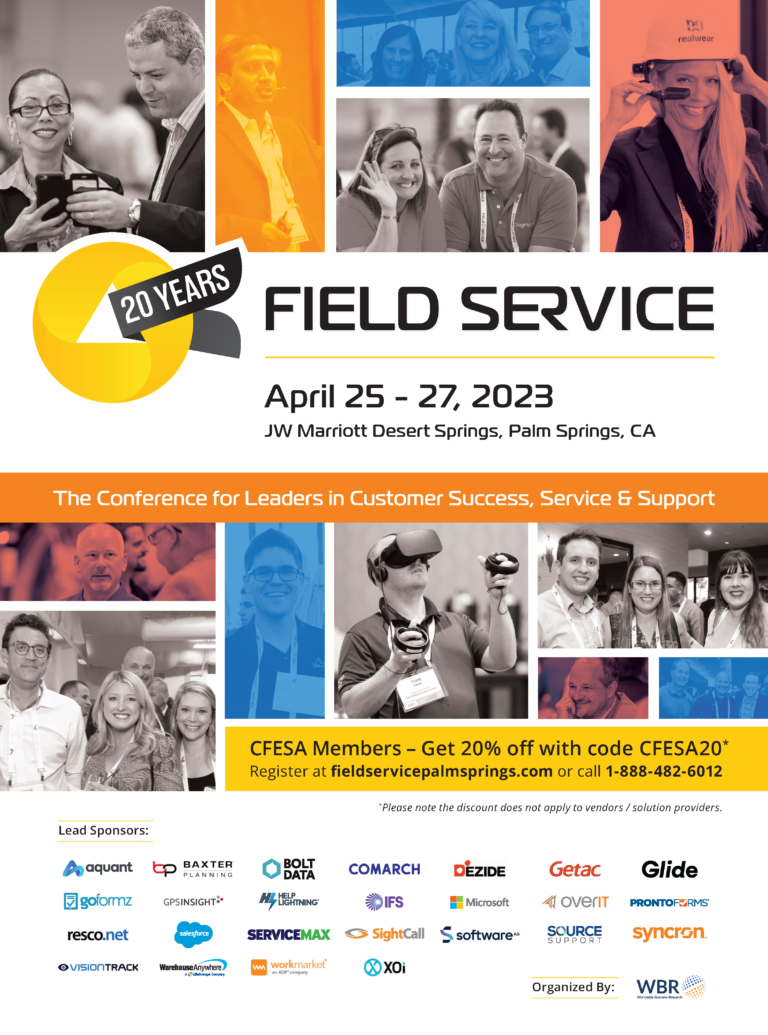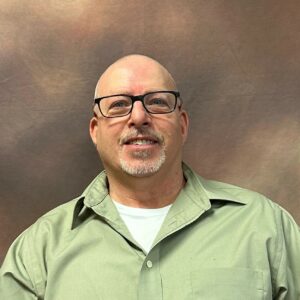 New Castle, DE – March 30, 2023 – Electric Motor Repair Company (EMR), a leading provider of service, parts, and installation to the commercial kitchen and industrial motor sectors, announced today that Dan Gaffney has joined the EMR Delaware Valley branch as service manager.
Click below to read more about Dan Gaffney and his time at EMR.
Technician Certifications March 2023
Armstrong Repair Center Inc
CKI Service Group
Commercial Appliance Parts & Service
Duffys Ais
Hagar Restaurant Service
Jenson Refrigeration Inc
Johnson Mechanical Service Inc
Key Food Equipment Services
Norwoods Commercial Appliances Inc
Parts Town
RSI Refrigerated Specialist Inc
Remco Al
SSI Services
Whaley Food Service
Upcoming 2023 CFESA Training Courses