Conference Registration is OPEN!
SAVE $200! Take Advantage of the Early Bird Special
Last Day to Register! 5/1/23

Join us at the 2023 Allied Industry Partners Mixer at NRA! Please make sure to have your ticket with you, you will need it to get into the event. We look forward to seeing you there!
CFESA Ambassador Application
Thank you for your interest in volunteering with CFESA. Your willingness to become a CFESA Ambassador and be the first point of contact for our members is truly appreciated. By inviting them to regional meetings and/or the national conference and creating a welcoming environment upon their arrival, you will play a crucial role in strengthening our community. Please find below the expectations for this role as a CFESA Ambassador.
1. Fill out an application to become an Ambassador
2. Attend a 30 minute online kickoff meeting to learn a little about CFESA and what will be happening at the meeting
3. Call and email your assigned CFESA members before and after the meetings
4. Seek out new members at the meetings and make them feel welcome and comfortable
a. Find out what brought them to CFESA.
b. Assist them with networking with other members, including at lunch and during leisure time
5. Follow up with assigned attendees after the meeting
6. Attend a 30 minute online meeting to report back to the Ambassador Taskforce on how it went: what went well, what didn't work
Additional responsibilities for National Conference Ambassadors:
1. Attend and participate with your assigned members at Cup of Joe, CFESA 101 and First Timers events or sessions
2. Promote the committees and invite them to attend with you.
3. Follow up with members that could not attend and direct them to content from the conference
Download and complete the form below and email it to Olivia Smith omei@cfesa.com
The CFESA Service Heroes/Support Heroes Scholarship Program
Applications Deadline: March 1st, 2023 - July 1st, 2023
Technicians are a vital part of our industry – they keep kitchens up and running. However, entire teams are supporting them in the background that are so important, too! The committee has decided to give one scholarship per term to a support staff member to give them the resources to further develop their careers.
*We are now offering two $2500 scholarships, the Service Heroes Scholarship and the Foodservice Equipment Community Scholarship for technicians (with the $1500 AllPoints sponsored tools bonus) and one $2500 Support Heroes Scholarship for the support staff per term.
Thank you, Auston Mealer's Restaurant Equipment Service, Davisware, EMR – Electric Motor Repair Company, Roopairs Technologies, Inc., and Windy City Equipment for Sponsoring the Foodservice Equipment Community Scholarship!
Applicants must be 17 years of age or older to apply
Applicants must have obtained or currently working on obtaining a high school diploma or equivalent.
Applicants should be employed in the industry or interested in pursuing a career as a commercial food service technician (Service Heroes Scholarship) or as a support role in the commercial food service industry (Support Heroes Scholarship).
Highly motivated
Customer Service Driven
Forward-thinking self-starter
The desire for learning and growth
Displays communication skills
Exhibits initiative and leadership qualities
Service-oriented through outside activities and interests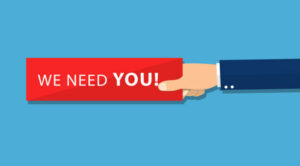 CFESA Committees Need You!
Joining a committee within CFESA is a fantastic way to get involved and make a difference in the industry. As a committee member, you'll have the opportunity to collaborate with like-minded professionals, share your expertise, and help shape the associations' direction. Whether you're interested in training, education, or marketing, there's a committee for you. By joining a committee, you'll gain valuable leadership experience and build meaningful relationships with fellow members. Don't miss out on the chance to be a part of something bigger than yourself. Join a CFESA committee today!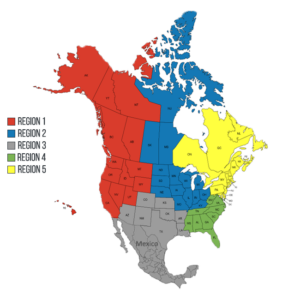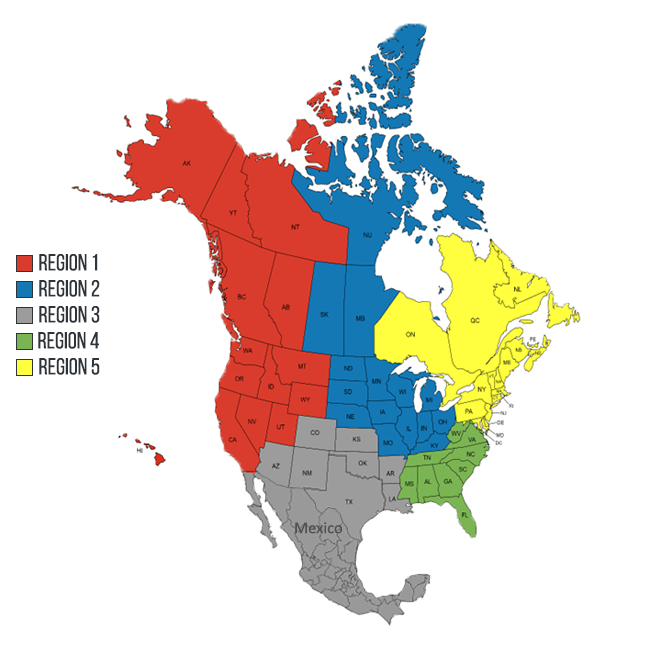 CFESA Region 5 Meeting will take place in Lancaster, Pennsylvania, on June 7th, 2023.
CFESA Region 2 Meeting will take place in Addison, Illinois, on August 17th, 2023. 
Technician Certifications
April 2023
Auston Mealers Restaurant Equipment Service
CKI Service Group
Clark Service Group
CSI Commercial Services Inc
Fesco Food Equipment Service Company
Henny Penny
Jenson Refrigeration Inc
Johnson Mechanical Service Inc
Key Food Equipment Services
Parts Town
Remco Al
RSI Refrigerated Specialist Inc
Sam Service Inc
Smart Care Equipment Solutions
Superior Commercial Kitchens
TWC Services Inc
Whaley Food Service
Upcoming 2023 CFESA Training Courses