CFESA Region 2 Meeting


June 6, 2022




8:30 am - 4:00 pm
CFESA Region 2 Meeting
St. Paul, MN 6/6/22
Event Location: CHS Field 360 Broadway St., St. Paul, MN  55101
Join us for CFESA's 2022 Region 2 Meeting in St. Paul, MN, for an impactful and engaging meeting! We look forward to seeing you there.
Region Meeting Agenda will be added soon.
Volunteer Location for 6/7/22: 7101 Winnetka Ave. No.Brooklyn Park, MN 55428 9 AM – 11 AM
Recommended Hotel: Click Here -> INTERCONTINENTAL SAINT PAUL RIVERFRONT, AN IHG HOTEL
11 KELLOGG BLVD E, ST. PAUL, MINNESOTA 55101 – Within walking distance of meeting location.
Region 2 lunch is being Sponsored by Parts Town!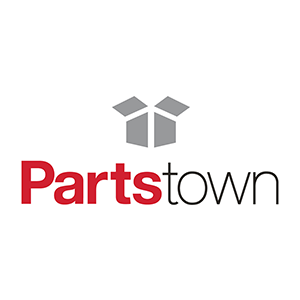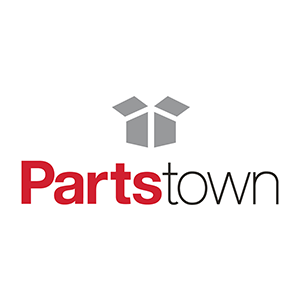 Regin 2 event Sponsors are Aquant and Parts Town!
Region 2 Meeting is being hosted by Parts Town and Smart Care Equipment Solutions!