Listed below are the candidates for the 2023 CFESA elections
Question to candidates: Can you provide some examples of how your industry exposure, business background, and experience within CFESA will benefit the board and, ultimately, the membership?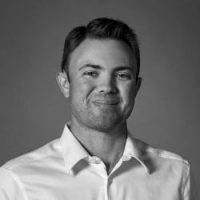 Nathan Miller
Vice President
Coastline Cooling, LLC
My father has been in this business since he was in High School. I grew up in the Warehouse and because of this, have developed a strong network of channel partners. I am speaking to these folks on a weekly basis with the ultimate goal of improving our processes to make everyone better. My mission every day is to add value to those around me. From a business background I am the Vice President of our Company and directly oversee our three departments: Finance, Operations, and Marketing. From an EOS standpoint, I have acted as the Visionary & integrator. Above all, I am a practitioner and an operator that has learned to get things done. Theories are nice… but I value action and results. I believe you can become an asset to ANYONE if you can be relied upon to solve problems. I believe this is me.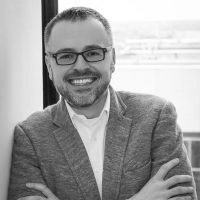 Gyner Ozgul
President & COO
Smart Care Equipment Solutions
I spent the first 10 years of my career in foodservice and the last 20 in this industry. From networking to parts, and technology to service I have been able to understand the complex nature of the industry and create access for assistance when needed.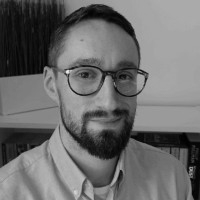 George Roberts-Smith
Regional Director
MCFT Food Equipment Service
Engineering degree – absolutely grounded in doing the technical aspects in the right way and to a high standard.
IT and systems – deeply involved in the development of industry-specific solutions – from ERP, through Field Service Software to remote monitoring.
International – cultural and regulatory awareness and competence of the industry and its people around the world.
High level relationships with all the Key Manufacturing Groups and independents as well as Parts Wholesalers.
Business Leader – responsible for a group which employs 350 people in 9 countries – growing at 30% /year.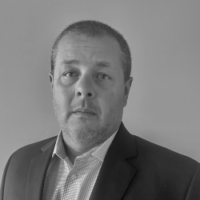 Brian VanNote
President
DRD Repair
I feel my experience of becoming a service company owner as an industry outsider provides me with a unique perspective to the needs of small and growing service organizations. I came to the industry with a background in multi-unit operations and Franchise advisory services in the automotive industry; while this provided me with a foundation in business, having an organization such as CFESA accelerated my transition into operating in this industry. A combination of past experience and continued learning myself gives me the opportunity to pass on my experience and give insight to needs.