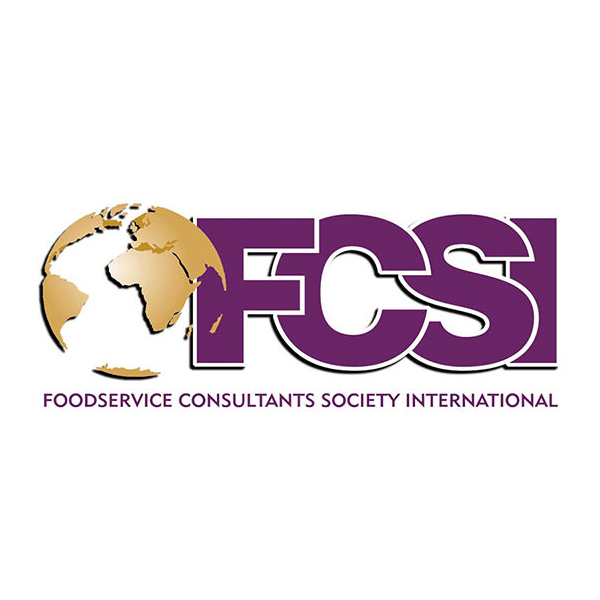 Have you ever wondered what it would be like to go back to summer camp as an adult? Look no further! Join FCSI The Americas in Austin, Texas for the biennial 2020 Conference, CAMP FCSI!
Escape to a weekend experience that combines foodservice knowledge and your favorite aspects of childhood fun. The Hyatt Regency Lost Pines Resort and Spa offers an unforgettable experience.
During the Conference, campers will attend a few "survival skill activities", epic nightly themed parties, delicious s'mores, and all your favorite classic camp activities!
We'll see y'all August 24-26!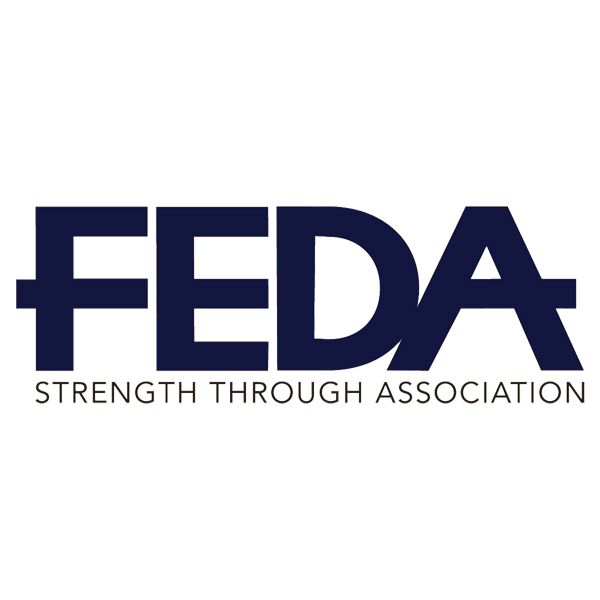 The 2020 FEDA Annual Conference, as planned, has been rescheduled for Sept. 22-25, 2020 at the InterContinental San Diego.
We have confirmed the participation of our keynotes, Robert Herjavec (lead shark on ABC's Shark Tank) and Mark King (CEO of Taco Bell Division), and our moderators, panelists, and breakout session speakers for these new dates.
The conference will also include all the previously announced activities and meetings, which will be presented at all the same times and in the same meeting spaces.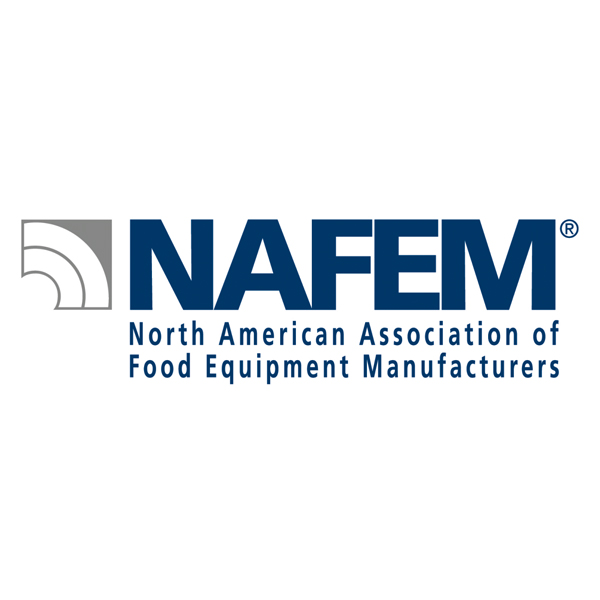 The NAFEM Show, Feb. 4-6, 2021 in New Orleans, attracts thousands of qualified foodservice equipment and supplies buyers – a powerful marketing opportunity for all of our exhibitors. With a wide array of products for food preparation, cooking, storage and table service on display, the show is a one-stop-shop for operators, dealers, consultants and restaurateurs alike.