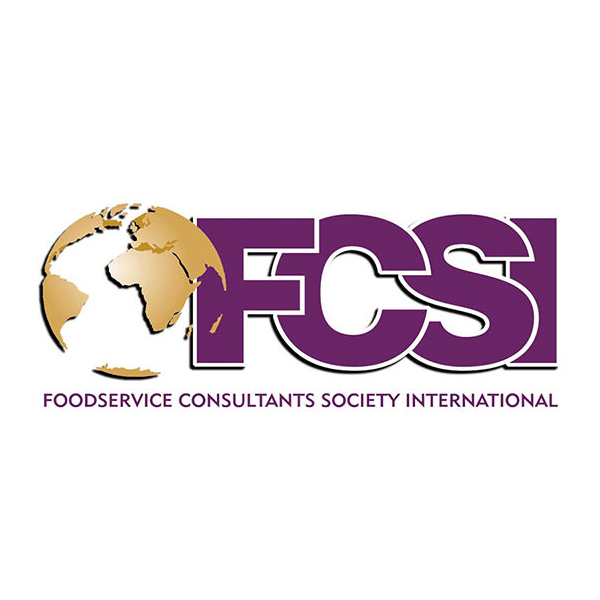 FCSI The Americas Symposium
August 24-25, 2021
Orlando, FL
Join us prior to the NAFEM Show for an epic opening party followed by a full day of education. Details and registration coming soon.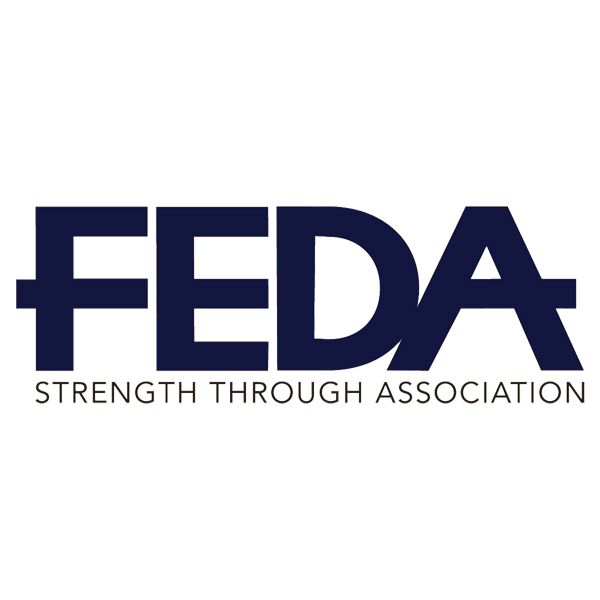 The 2021 FEDA Annual Conference will be in Nashville, Tenn., from Sept. 21-24.
Early bird registration opens June 16, 2021 and the price increases every two weeks until registration closes August 20, 2021.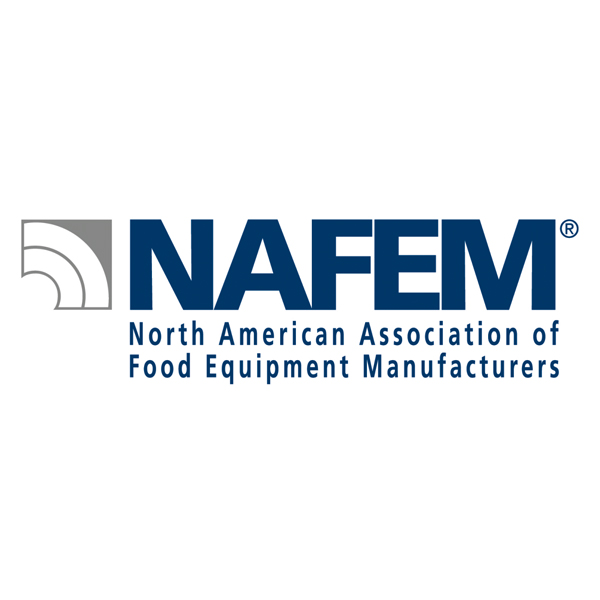 The NAFEM Show, Aug. 26-28, 2021 in Orlando, attracts qualified foodservice equipment and supplies buyers – a powerful marketing opportunity for all of our exhibitors. With a wide array of products for food preparation, cooking, storage and table service on display, the show is a one-stop-shop for operators, dealers, consultants and restaurateurs alike.