BRIAN VANNOTE, DIRECTOR CANDIDATE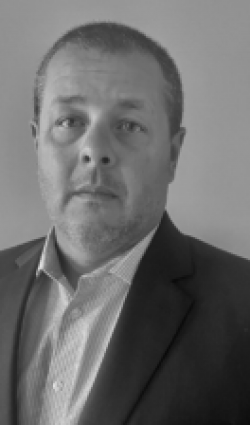 Can you provide some examples of how you feel your industry exposure, business background, and experience within CFESA will benefit the board and ultimately, the membership?
I feel my experience of becoming a service company owner as an industry outsider provides me with a unique perspective to the needs of small and growing service organizations. I came to the industry with a background in multi-unit operations and Franchise advisory services in the automotive industry; while this provided me with a foundation in business, having an organization such as CFESA accelerated my transition into operating in this industry. A combination of past experience and continued learning myself gives me the opportunity to pass on my experience and give insight to needs.