DAN DIBELER, TREASURER CANDIDATE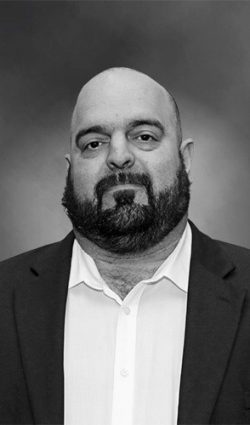 Can you provide some examples of how you feel your industry exposure, business background, and experience within CFESA will benefit the board and ultimately, the membership?
I grew up in this industry, I am a third-generation owner of my business.  That being said it was never put to me that I was supposed to do that.  So for ten years prior to taking an active role in my family business, I was a financial consultant for some of the largest firms in the country.  I have a heavy background in economics and financial forecasting.  Because of my time outside the industry, I think I see things within our industry from a different perspective than most and am not set in my ways. I think one of the hardest things we deal with is change and the phrase "because we have always done it that way" is probably one of the most detrimental things to business.