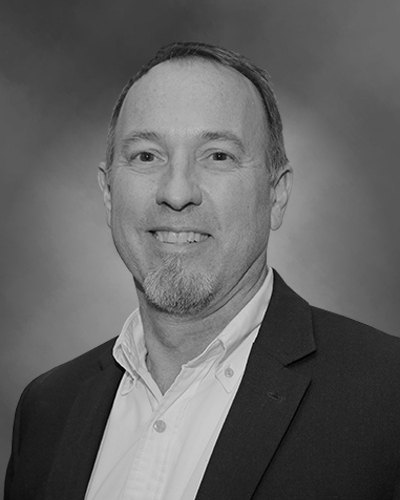 Potential nominees for the CFESA Board complete a questionnaire. The following question is from that form, and below is Glenn's answer.
Question to candidates: Can you provide some examples of how you feel your industry exposure, business background and experience within CFESA will benefit the board and ultimately, the membership?
I have been in the food service repair business most of my life. I have fond memories of going on service calls with my father growing up. After college, I worked in other trade industries as an employee giving me a perspective from that end. Since returning to the family business over 30 years ago, I have held positions of dispatcher, purchasing agent, VP of Service Operations and ultimately becoming the owner and CEO, providing me with leadership experience. In addition to practical industry experience, I continue to participate on the advisory board of many local technical schools. I am a member of the board for the Lancaster County Career and Technology Center Foundation. I have obtained my CFSP, Level 1. Within CFESA, I have been active on the Education/Training Committee, the Marketing Committee and Industry Trends Committee with direct involvement of the water training project and the dispatcher training project to name a few large projects.