KATIE GREEN, VICE PRESIDENTIAL CANDIDATE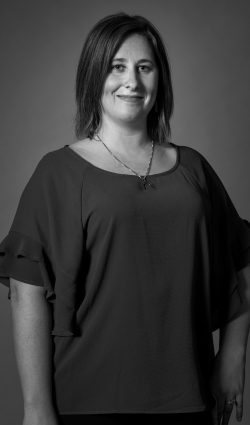 Can you provide some examples of how you feel your industry exposure, business background, and experience within CFESA will benefit the board and ultimately, the membership?
Female Prospective in a male-dominated industry (although more ladies are rising in the ranks and that is exciting to see.)
Employee versus owner perspective.