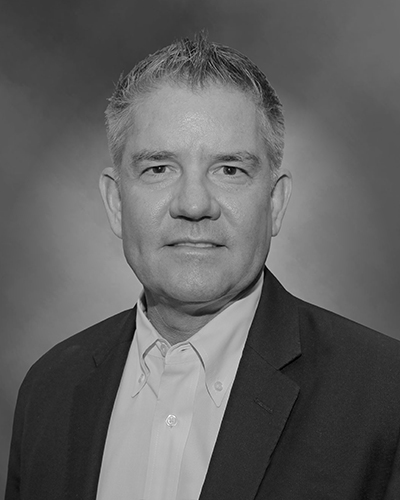 Elmer Schultz Services, Inc.
Potential nominees for the CFESA Board complete a questionnaire. The following question is from that form, and below is Kirby's answer.
Question to candidates: Can you provide some examples of how you feel your industry exposure, business background and experience within CFESA will benefit the board and ultimately, the membership?
As a two-term vice president of CFESA, and board member for the last 8 years, I am extremely passionate about the organization. I believe I can support our membership because I know intimately the struggles we all face: from hiring and training the next generation of CFESA certified technicians, to negotiating increases in factory rates, and even managing cash flow. The challenges of our industry can be difficult to navigate. CFESA has been a lifeline for me over the years and I am grateful for the invaluable information sharing by our membership. I would like to see more of this if elected president. Too many of our members face these issues in isolation. I would like to be a connector to provide solutions and find ways we can learn from and support one another.
Having been in this industry for over 30+ years and run a 3rd generation family-owned company – I am a solutions-minded small business owner. At Elmer Schultz Services, I am in the trenches every day. I am on the front lines with my management team and my valued employees.
Additional experience:
I was asked by former President Joe Pierce to spearhead CFESA's World Headquarters and Global Training facility – we successfully raised hundreds of thousands of dollars for state-of-the-art training for our technicians. 
I was a CFESA representative at two recent Meetings of the Five Families: CFESA, FEDA (dealers), FCSI (consultants), NAFM (manufacturers), MAFSI (reps).
I have been on a number of panels representing CFESA such as the HX Hotel Experience trade show in NYC.
Elmer Schultz was CFESA recertified this January.
Elmer Schultz was a founding member of CFESA.
Finally, this is my last opportunity as a board member to serve as president.