SHANNON SYKES, VICE PRESIDENTIAL CANDIDATE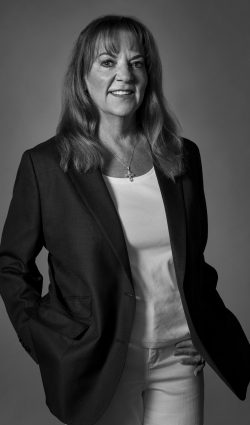 Can you provide some examples of how you feel your industry exposure, business background, and experience within CFESA will benefit the board and ultimately, the membership?
After being around 30+ years, I have seen many changes, some good some bad. The influx of young people now makes me feel good that the organization will remain strong with new ideas and challenges.