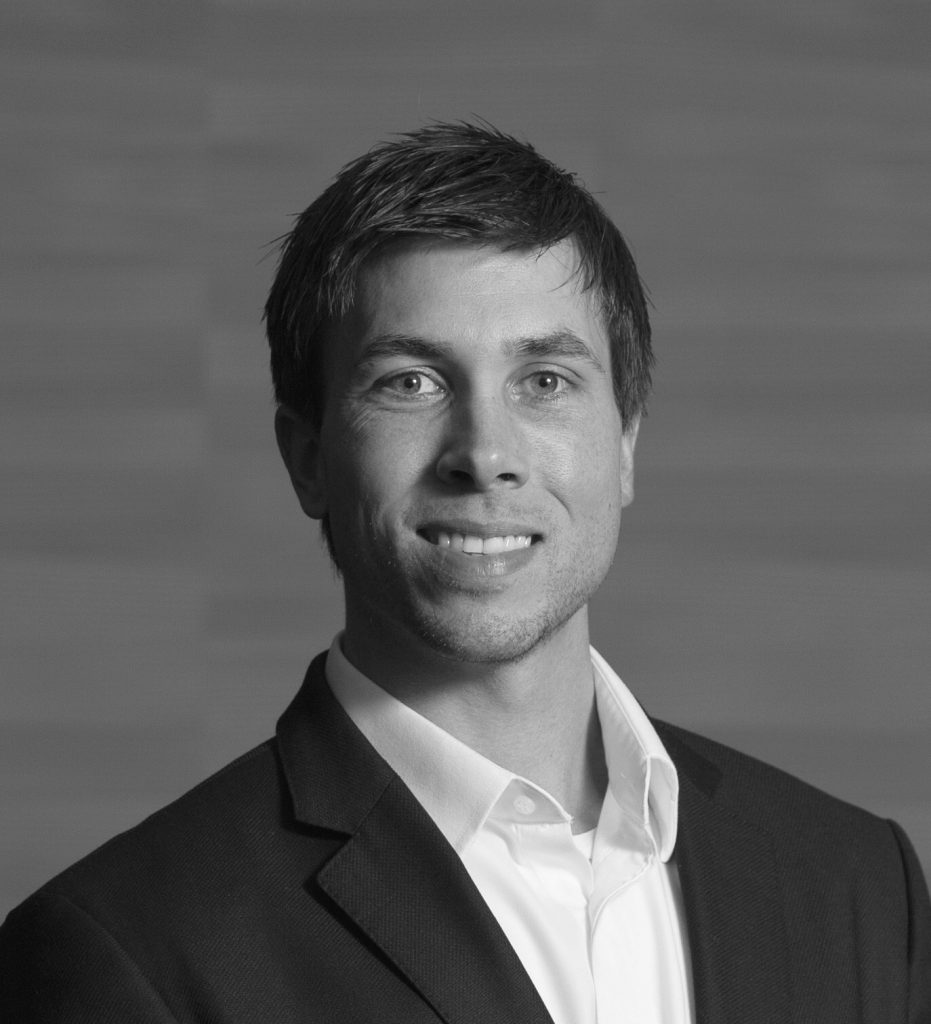 Commercial Parts & Service, Inc.
Potential nominees for the CFESA Board complete a questionnaire. The following question is from that form, and below is Steve's answer.
Question to candidates: Can you provide some examples of how you feel your industry exposure, business background and experience within CFESA will benefit the board and ultimately, the membership?
Serving on the Board from 2013-2017 provide me with a lot of experience. I was able to learn from some of the great leaders in our industry including, Scott Hester, Joe Pierce, and Paul Toukatly.  I've been running Commercial Parts and Service since 2007, so I am familiar with how to run a family operated service company. I think I can relate to a lot of CFESA members, as many of us are small family run companies that are facing similar issues.