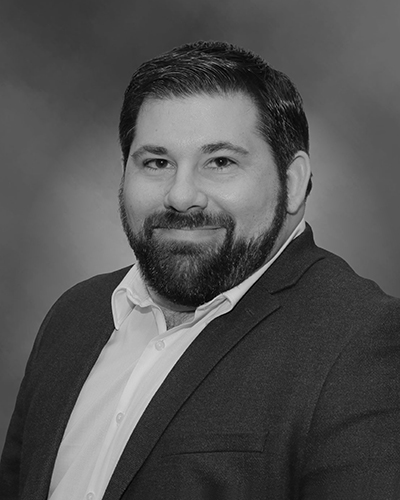 Potential nominees for the CFESA Board complete a questionnaire. The following question is from that form, and below is TJ's answer.
Question to candidates: Can you provide some examples of how you feel your industry exposure, business background and experience within CFESA will benefit the board and ultimately, the membership?
I have key relationships with many of our Manufacturer partners and national customers. Having led my organization as Director of Operations for the past 5 years we have seen 25% growth year over year. I believe I bring an analytical and logical opinion to discussions and decisions, always looking at how each decision will affect not only the business but our customers and trade partners.