TJ COKER, VICE PRESIDENTIAL CANDIDATE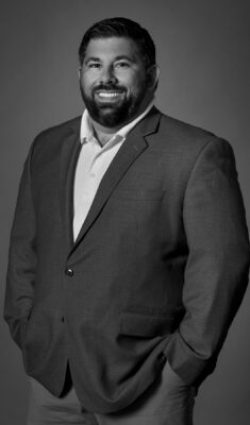 Can you provide some examples of how you feel your industry exposure, business background, and experience within CFESA will benefit the board and ultimately, the membership?
I have spent the last four years navigating the board position I hold, attending committee meetings, providing guidance and support.  My goals for the association are to improve our training offerings, availability and improve the certification process so we have a solid foundation to promote our association and industry throughout the trades.