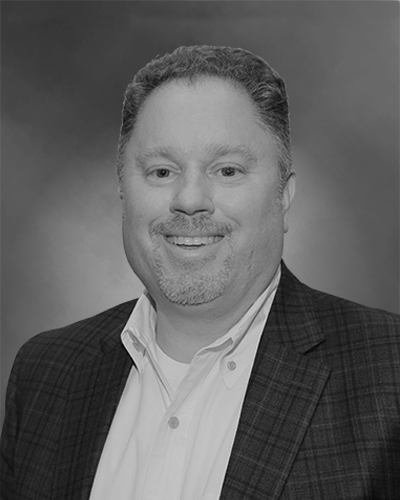 Commercial Appliance Service, Inc.
Potential nominees for the CFESA Board complete a questionnaire. The following question is from that form, and below is Todd's answer.
Question to candidates: Can you provide some examples of how you feel your industry exposure, business background and experience within CFESA will benefit the board and ultimately, the membership?
I believe that the experience I have gathered as a CFESA Board Member over the last 4 years has given me great insight into the inner workings of the industry, not only from the servicers' side, but also from the manufacturers, dealers, reps, foodservice consultants, and many others viewpoints. Since my own business background was as a CPA in Silicon Valley for 15 years before coming into this industry, that gives me a different and valuable viewpoint than someone who may have been in this industry for many years. Based upon my exposure to and working with numbers and technology, I believe that I my professional experiences before and after becoming a Board Member will help me to provide excellent advice to the CFESA Board as its Treasurer.