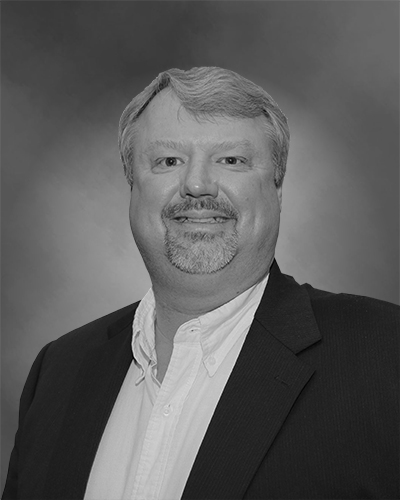 Potential nominees for the CFESA Board complete a questionnaire. The following question is from that form, and below is Wayne's answer.
Question to candidates: Can you provide some examples of how you feel your industry exposure, business background and experience within CFESA will benefit the board and ultimately, the membership?
As CEO of Duffy's AIS I have experienced working in almost every aspect of the business up to and including leading the business through a merger a couple of years ago. As Treasurer of CFESA I have helped guide the board's fiscal decision making through both challenging and great times as well as helped forge the direction of our association over the past years.  I feel that these experiences should help me to be an effective Vice President in order to serve the Board and the membership successfully throughout my term.
Dear fellow CFESA members,
 
I hope all is well with your family, friends, and business during this challenging time. I have spent many hours consulting with my many CFESA friends throughout this year regarding how to navigate this Covid-19 crisis. Every conversation I have had has helped me get through and has also provided me with insight that I would not have had otherwise. I truly cherish all of the relationships I have developed over the years with each one of you.

As some of you may know, I am retiring as CFESA treasurer and am running for CFESA Vice President. It has been a pleasure working with dozens of different board members and seven CFESA presidents. I admire and respect each president that CFESA has had throughout my tenure. I have learned a lot from every one of them.

I am very proud to say that our board of directors has accomplished a lot throughout my service time. During that time, our board voted to change from vendor-based management to employee-based management. This was a challenging and controversial decision which we now are reaping the rewards. During my service time, we recommended, approved, designed, built, and PAID for a world-class headquarters and training facility for all members to utilize. Our facility has been a very successful venture that was, at first, a very controversial topic amongst the board members. I am proud to say the board made a bold decision that is paying huge dividends now and into the future. I am very proud to say that I was part of that board! During my time, our membership has had double-digit growth in most years. I like to think that it is a result of CFESA doing the right things and making the right decisions for our association's future. As a board member and treasurer, I would like to think I played a small part in each of our successes. I know it takes a team and a good board to make things happen, and I am fully prepared to serve on that team and serve the next president as I have done for the past years.

As treasurer I have mentored, assisted, guided, and worked alongside our Executive Director Heather Price and her staff for many years. Suppose I am elected to serve as Vice President. In that case, I feel it would provide for some continuity regarding CFESA operations and would also allow me to help acclimate the next treasurer.

Please consider voting for me as one of CFESA's next vice presidents. If you have any questions, comments, or concerns, please reach out to me at any time.
 
Sincerely,
Wayne Stoutner
wayne@duffyais.com