WAYNE STOUTNER, PRESIDENTIAL CANDIDATE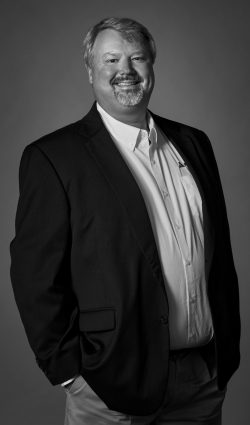 Can you provide some examples of how you feel your industry exposure, business background, and experience within CFESA will benefit the board and ultimately, the membership?
I have served the association as a board member, Treasurer, and Vice President for the past 16 years. I have always put member companies ahead of mine when making decisions about the future of CFESA.