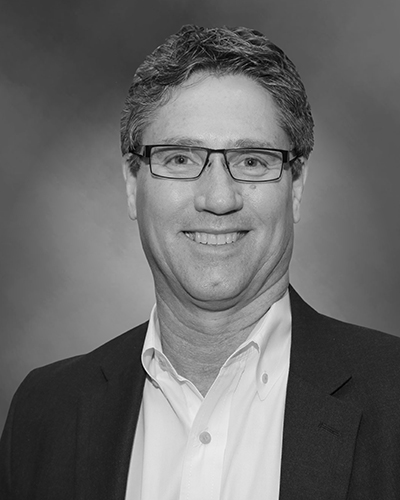 Director of Corporate Operations
Commercial Kitchen Parts & Service
Potential nominees for the CFESA Board complete a questionnaire. The following question is from that form, and below is David's answer.
Question to candidates: Can you provide some examples of how you feel your industry exposure, business background and experience within CFESA will benefit the board and ultimately, the membership?
I believe my thirty two years of experience in the food service industry is an asset to CFESA and our members.  I began my career as a technician and through dedication and hard work I advanced to my current position as Director of Corporate Operations for Commercial Kitchen Parts and Service based in Texas. I have twenty three years of experience on CKPS's Executive team. I hold a CFESA Master Technician certification and I developed CKPS's recruiting and training program which has brought many new technicians into the industry. I helped develop and continue to maintain our dispatching ERP and electronic field service software.  I have been a speaker and panelist at CFESA conferences and have written and been interviewed for several articles in CFESA Magazine as well as other trade publications. I am a CFESA Certified Trainer and donate my time when needed for that program.  I have been an active Education and Training committee member for many years and I am currently the board liaison for that committee. I have served on the CFESA Board of Directors for the last four years. Last year the Board voted to appoint me as Secretary to fill a vacancy for that seat. It has been an honor to have been selected to represent CFESA and I want to continue to work with the great people of our industry to help guide CFESA into the future.